This semester I decided to explore cinematic layout and virtual cameras as an independent project to learn more about being a cinematic artist. Throughout my time this semester I've discovered a lot about cameras in maya, creating various shot and putting sequences together. Below includes my progress throughout the semester.
First few weeks: January 
   - For the first few weeks of this experimentation, I decided to research and play with the different things the cameras in Maya could do.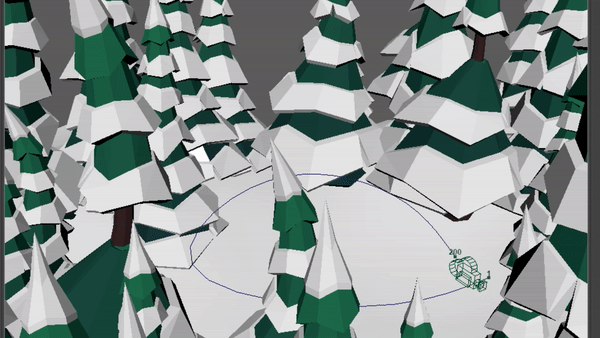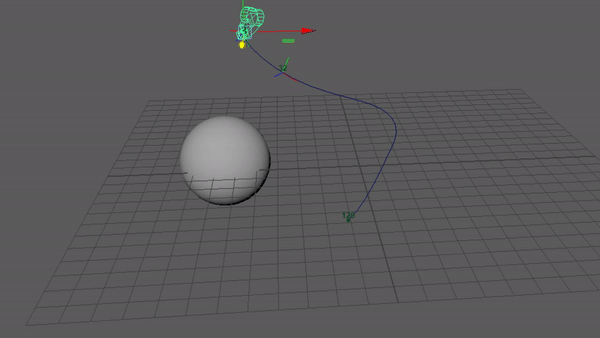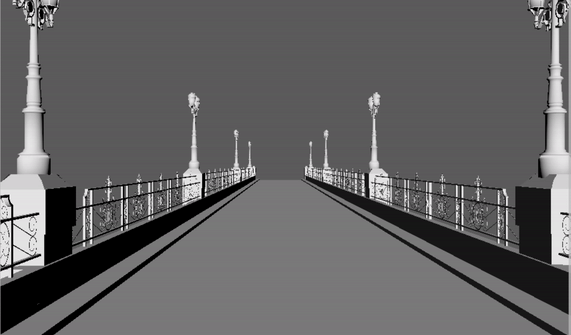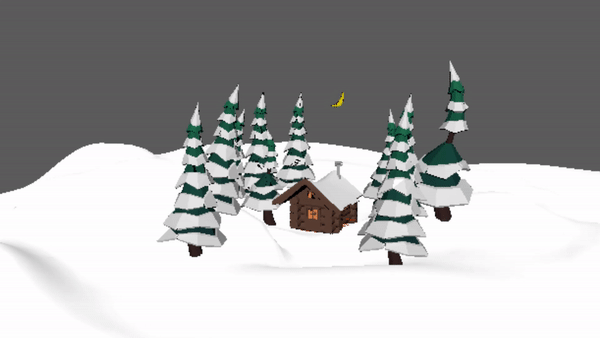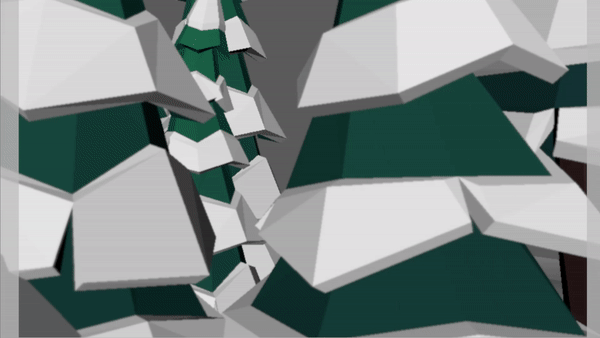 Near the end of January after I got use to different functions in Maya, I began working with one environment: The classroom. Initially, I started out by created a few sketches of how to position the camera in the room.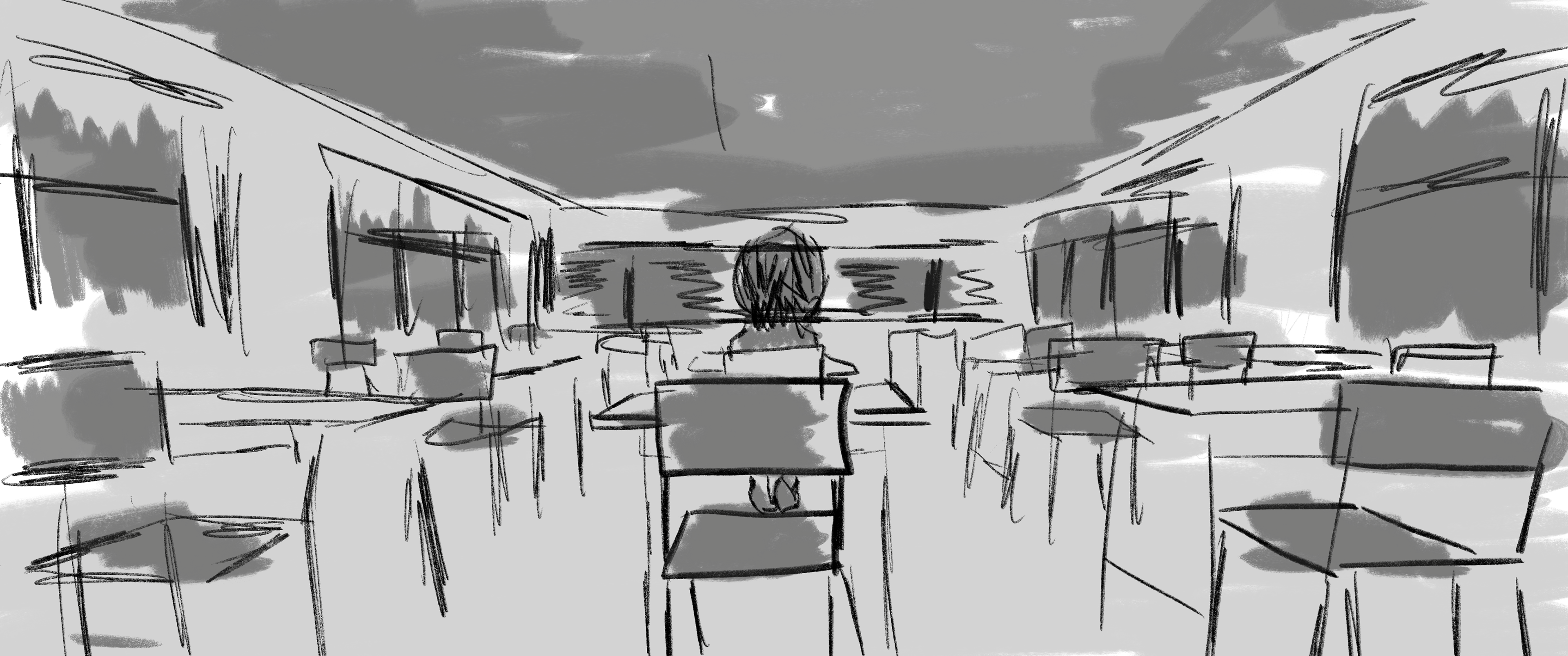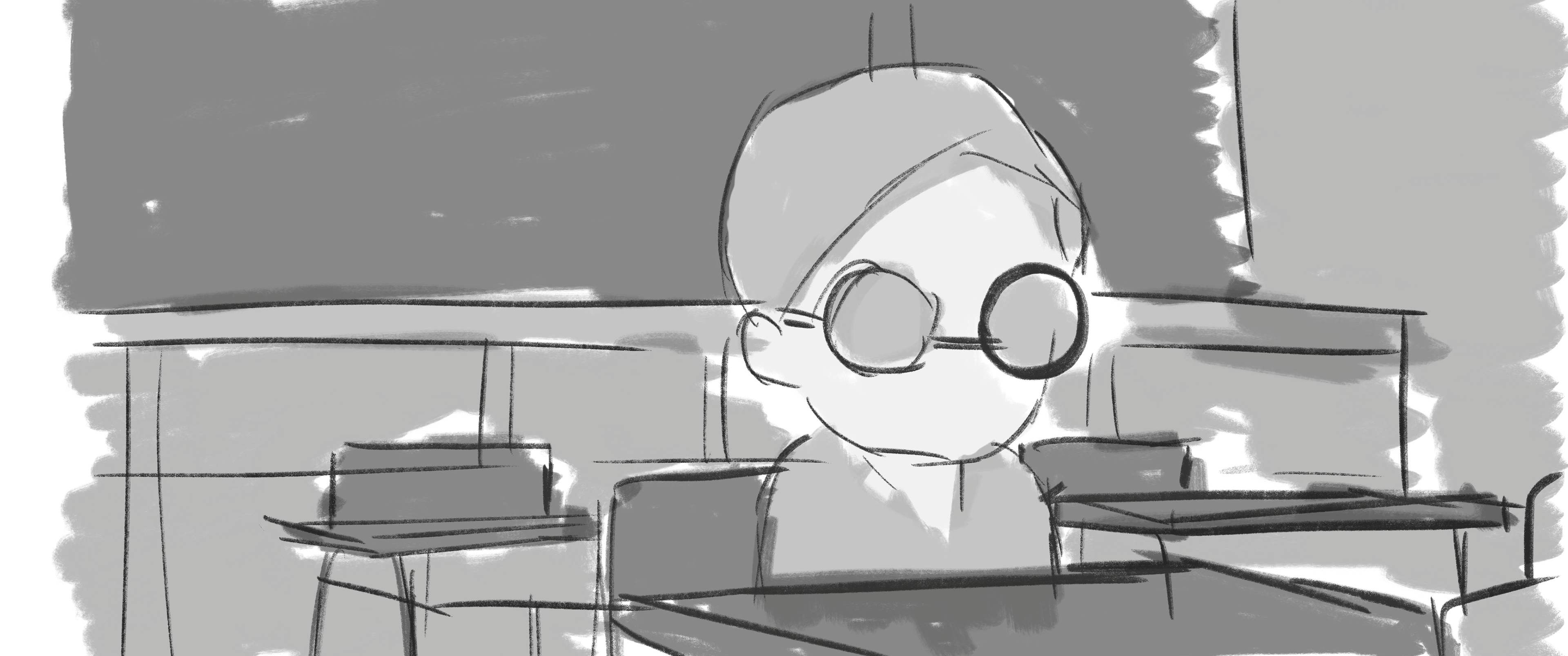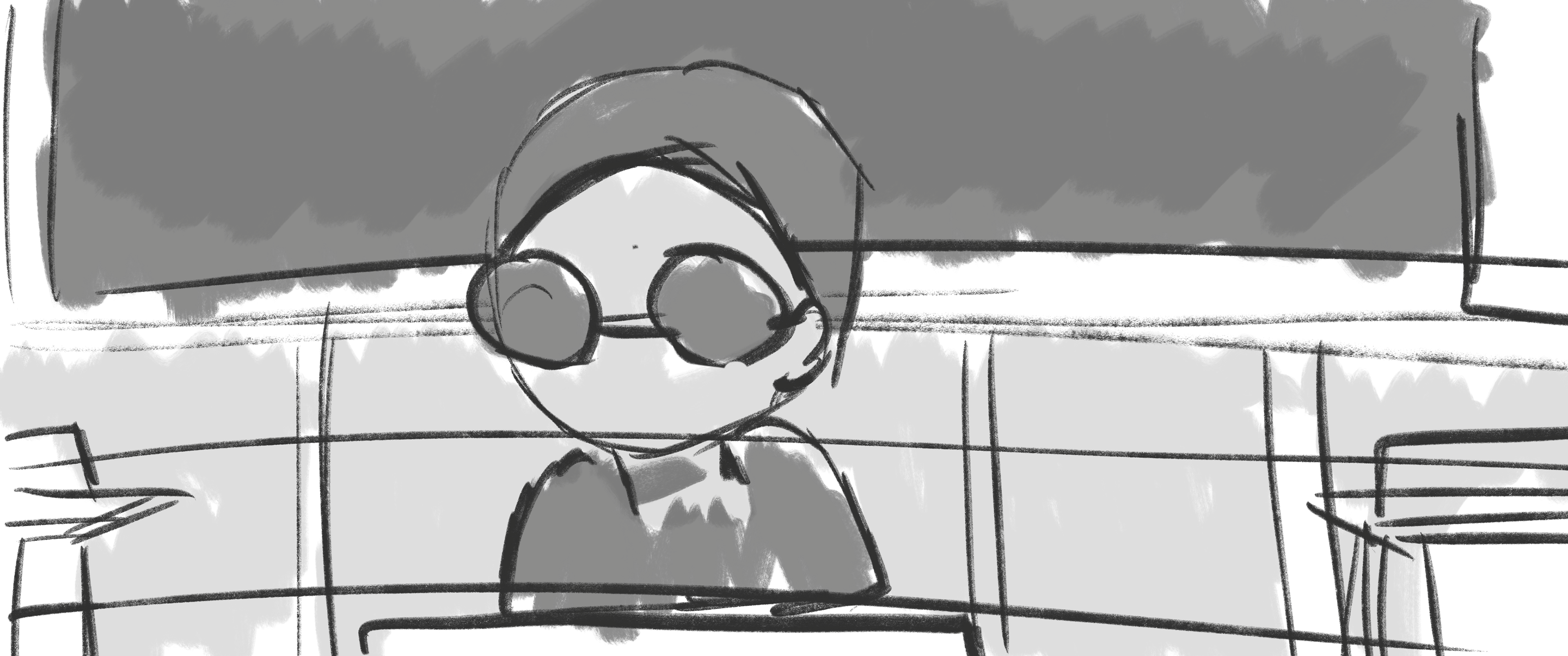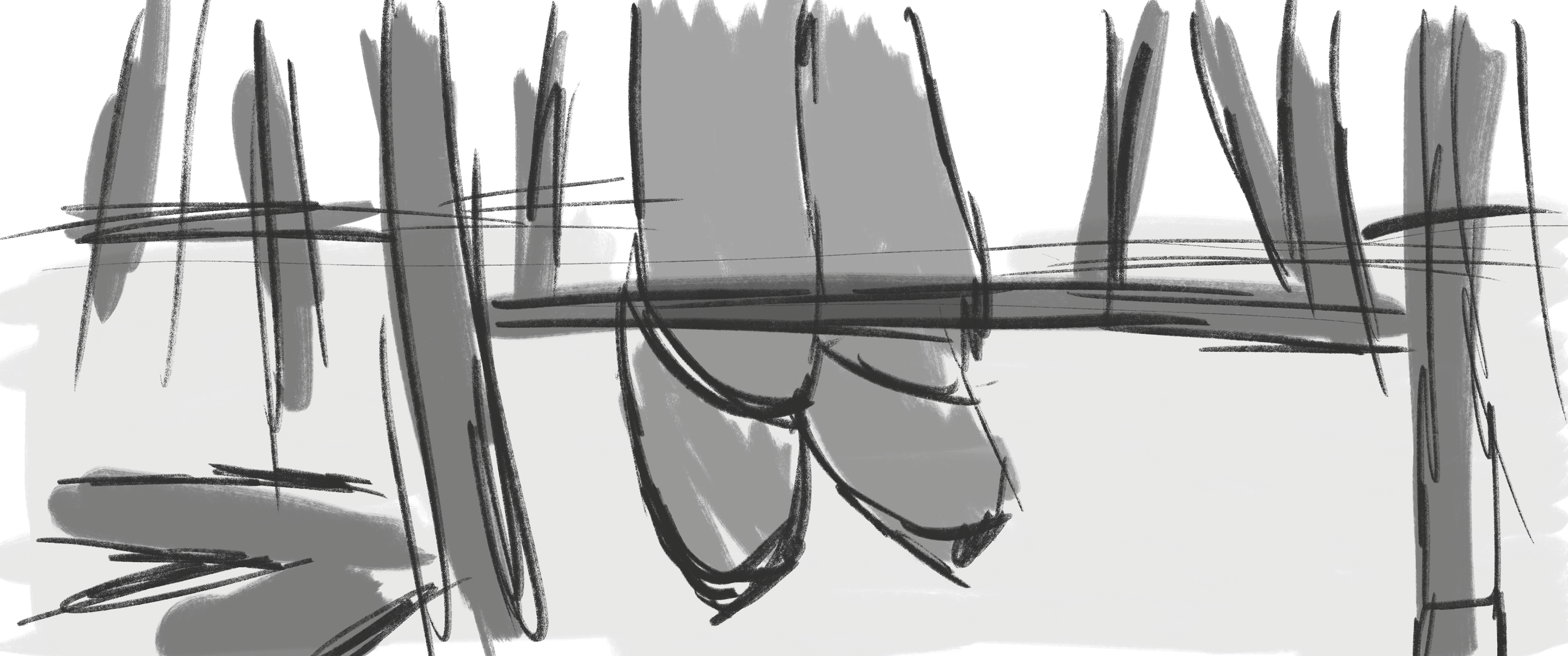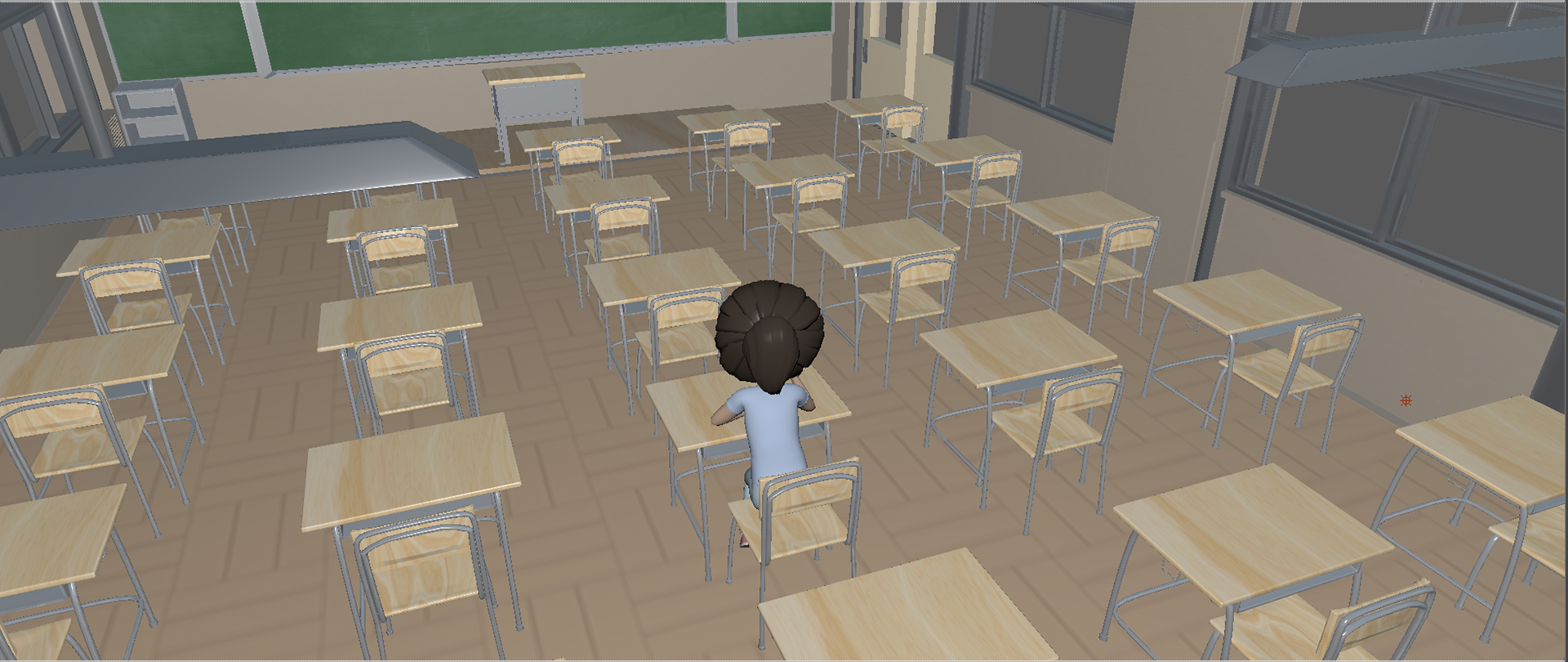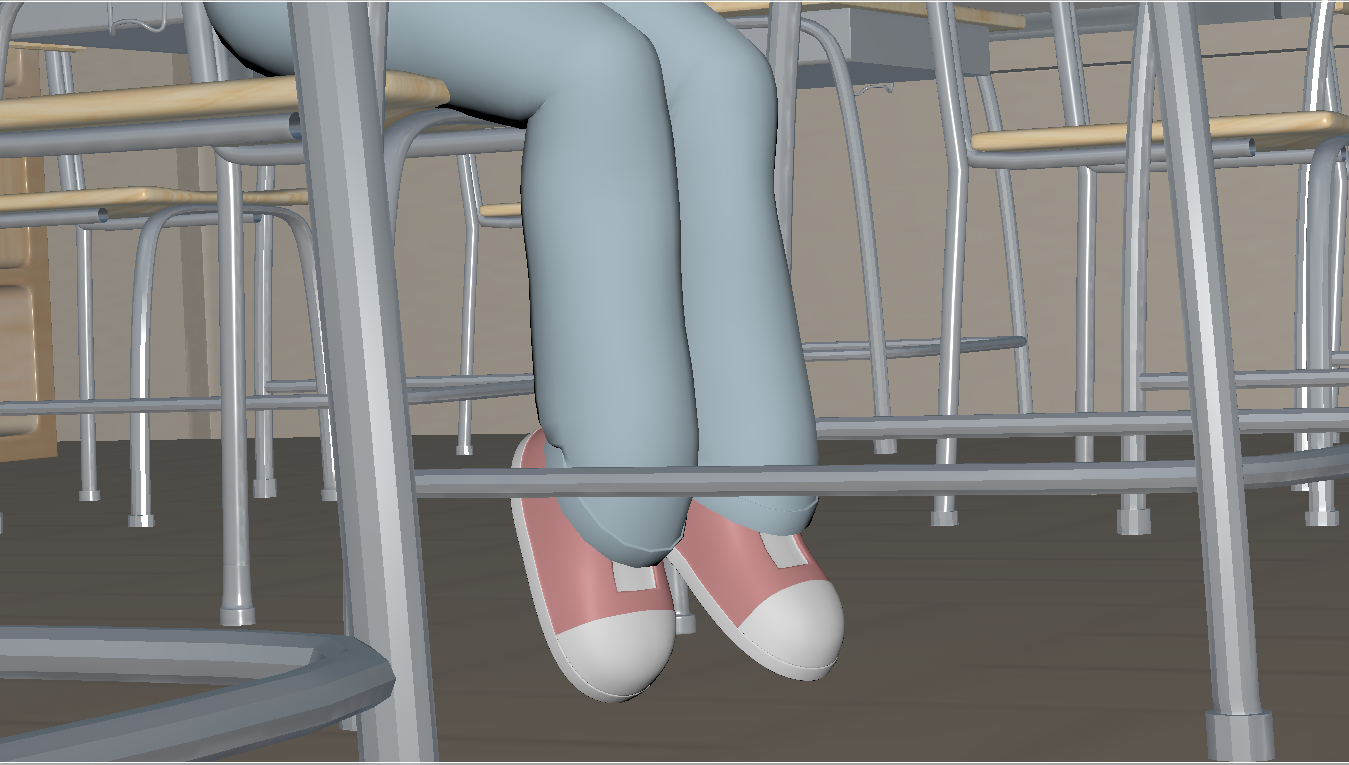 February: Week 5
- I began creating numerous different shots, changing up the camera position, the focal length, and the depth of field. There still isn't a story to what's going on, just that the character is bored.  I presented numerous shots to my class to see people's thoughts and opinions.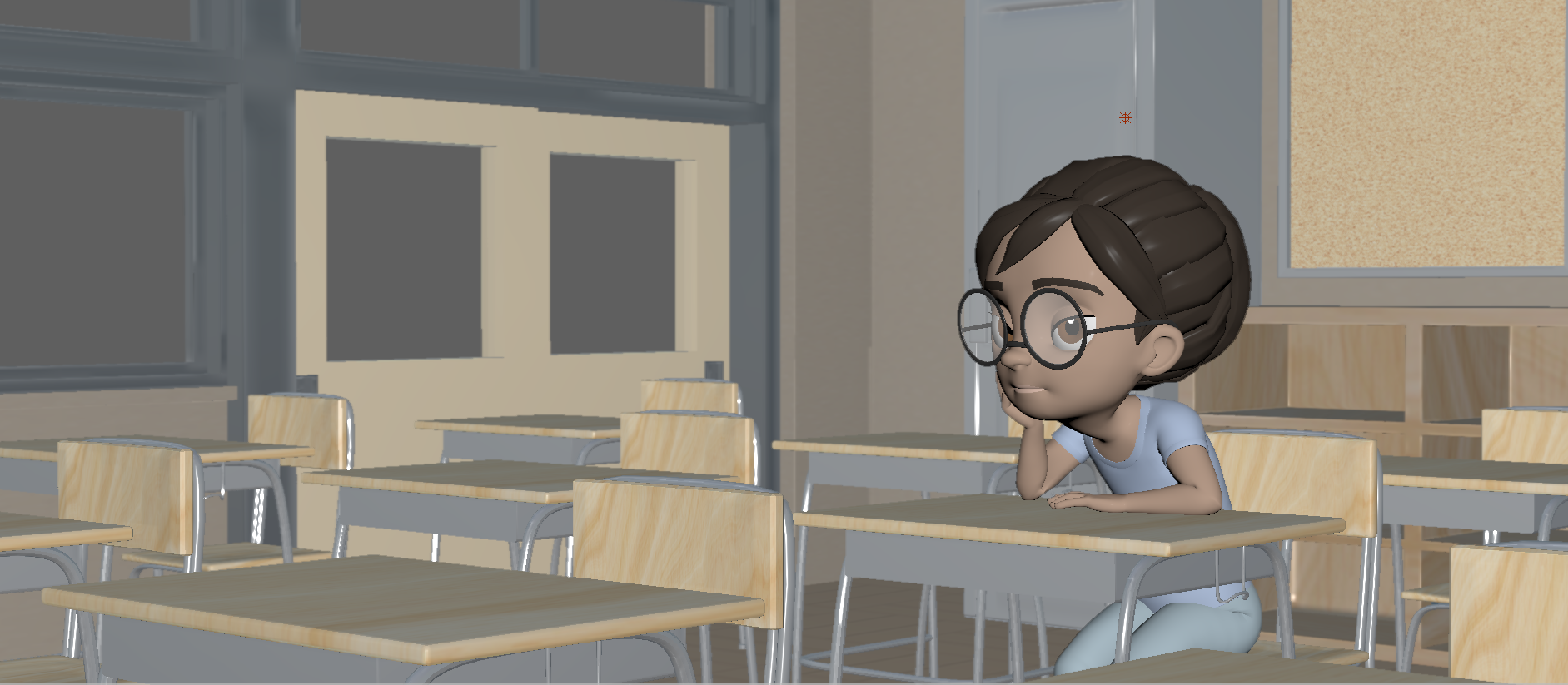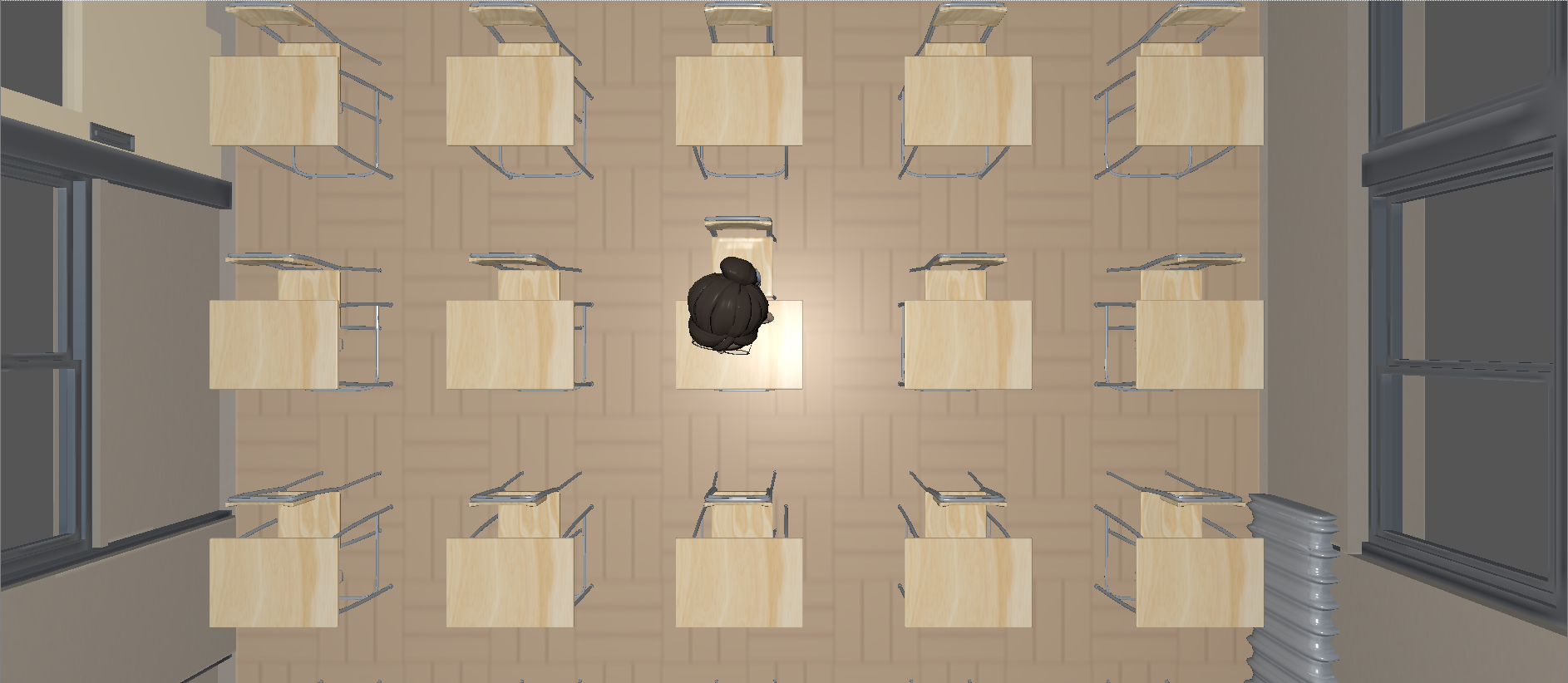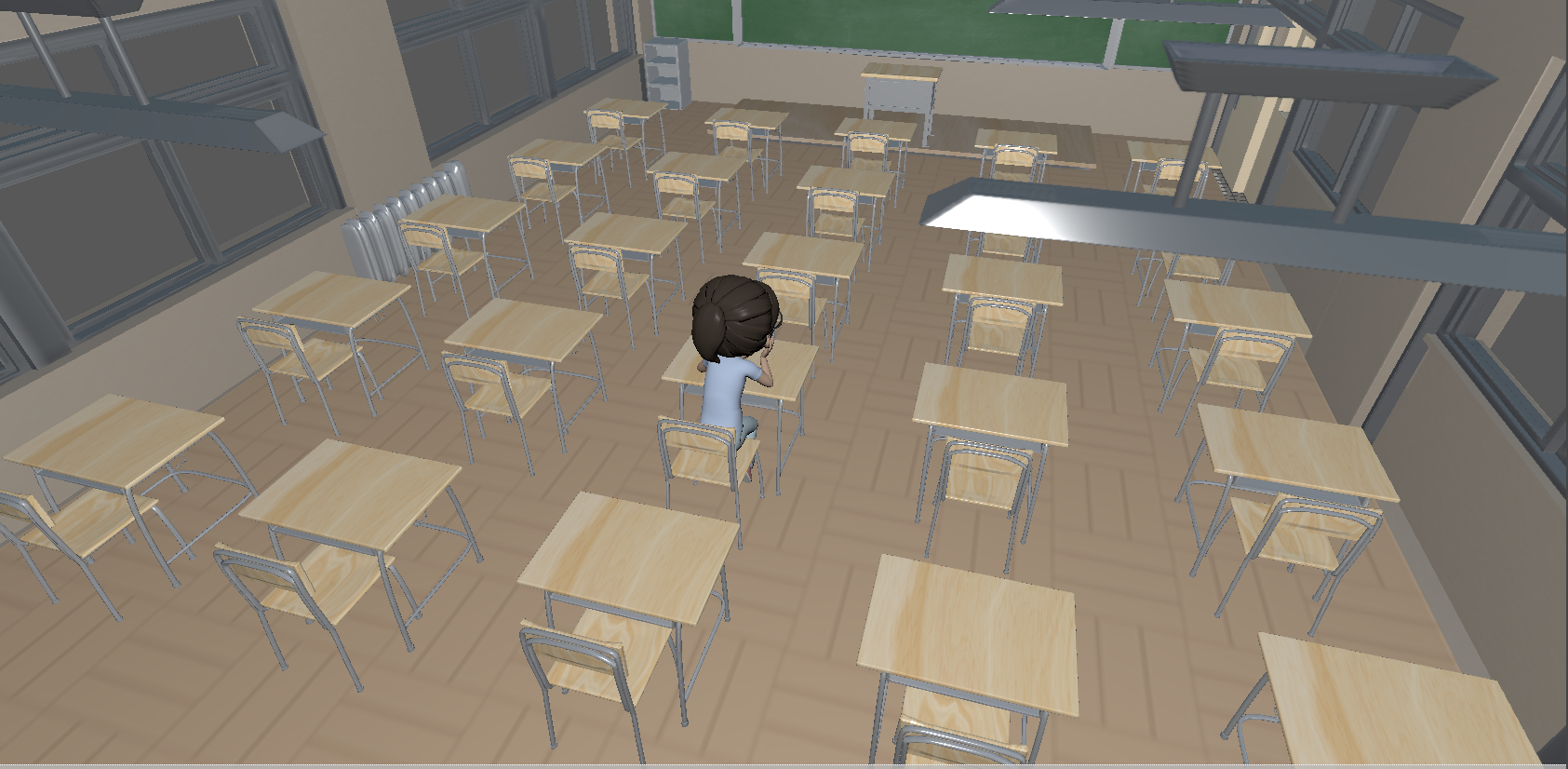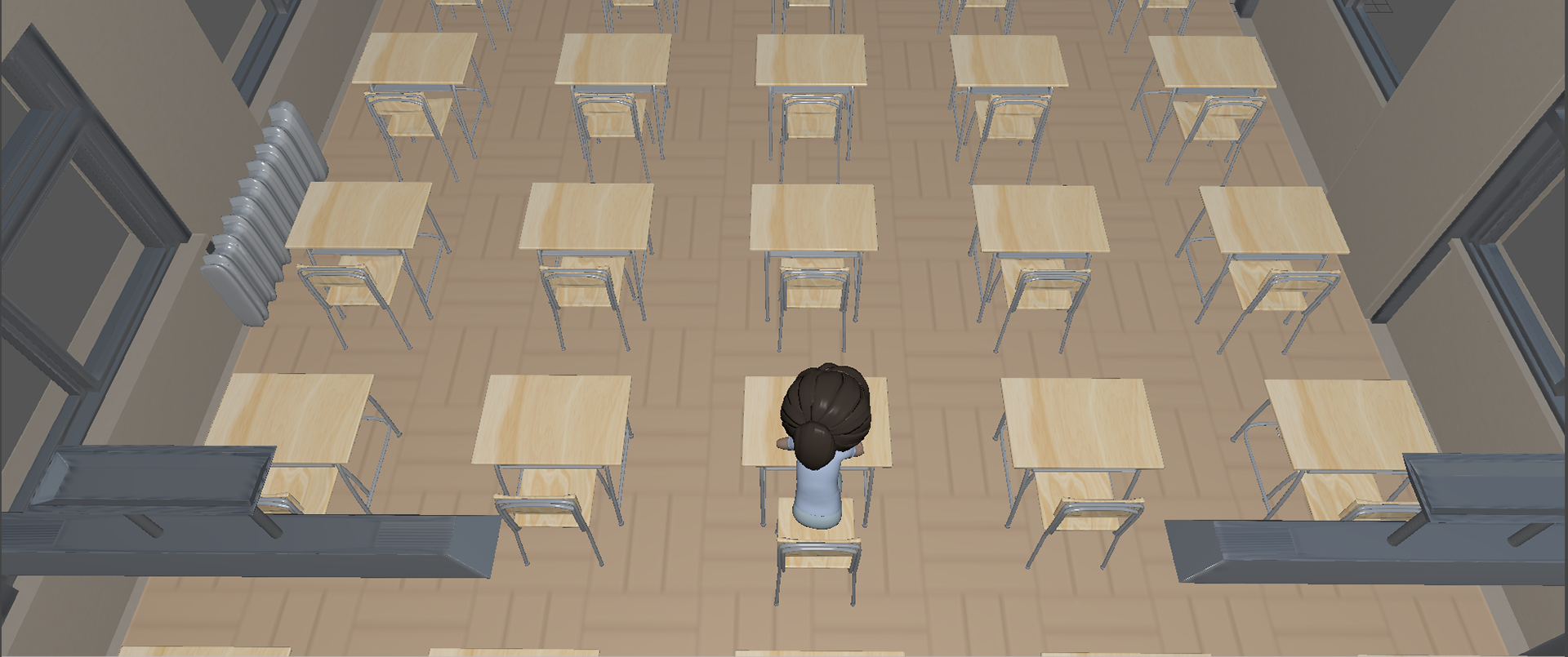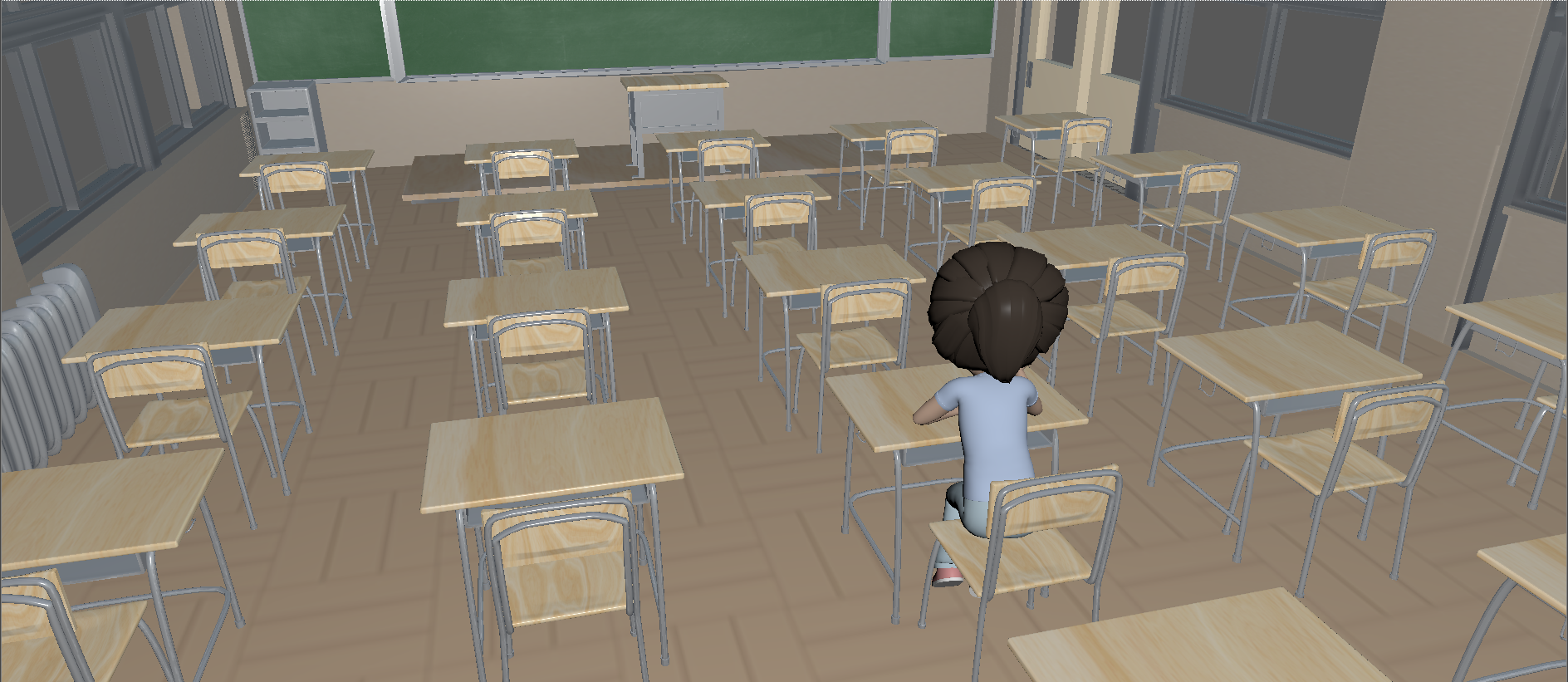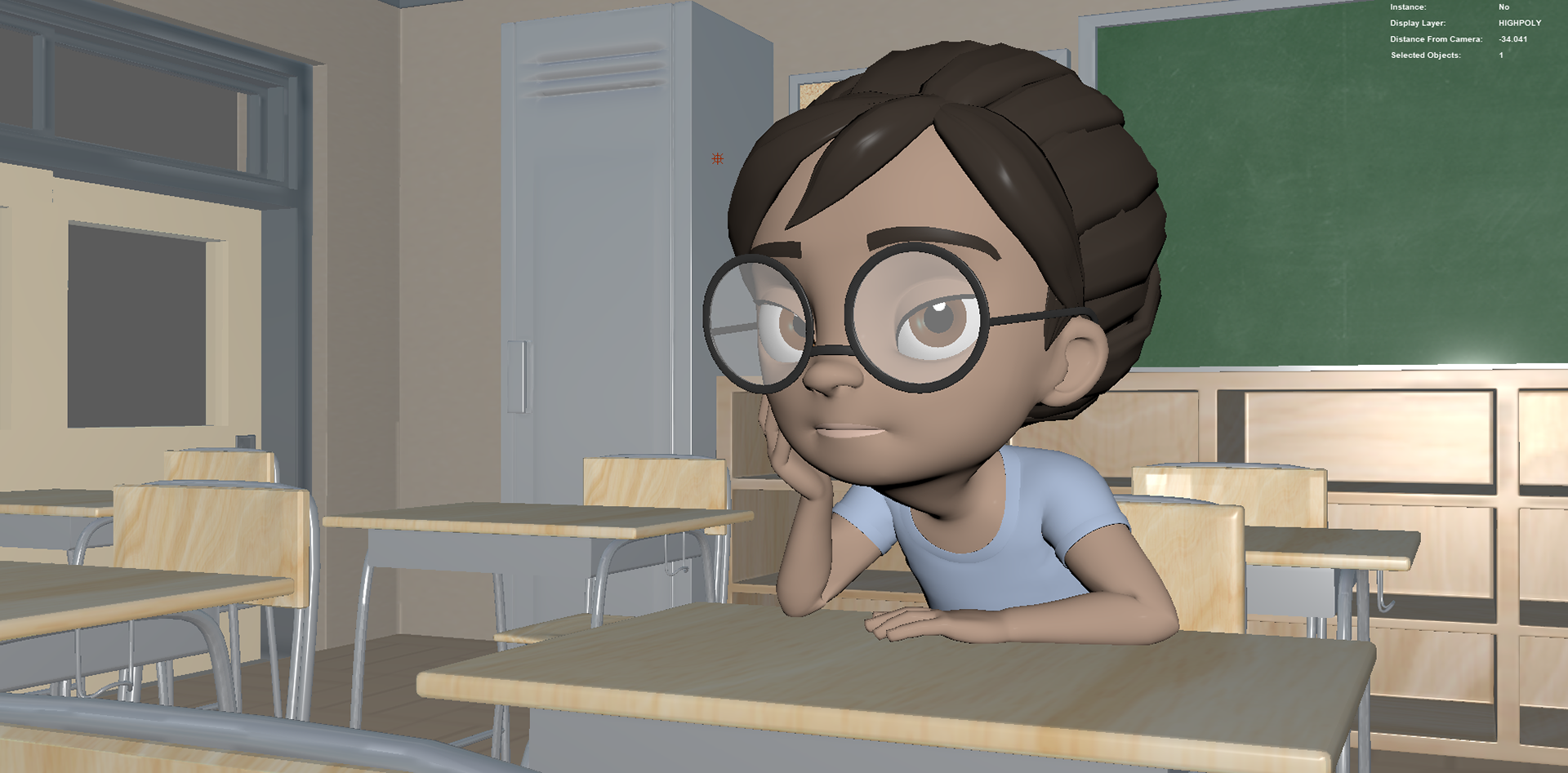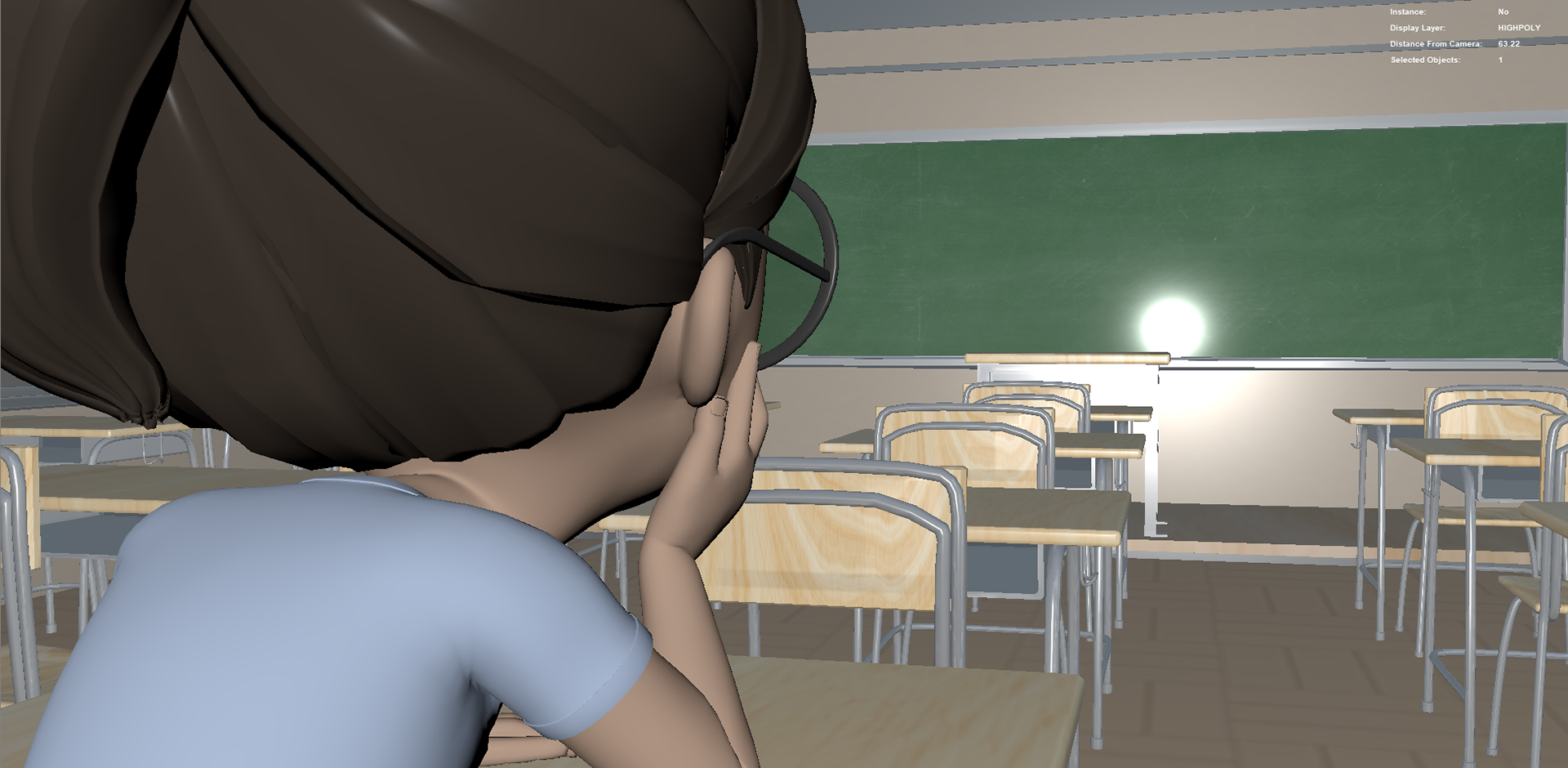 Week 6: February
-Took a break from the classroom scene by working on a camera rig as well as new scenes to test out the rig. 
Rig is still a work in progress: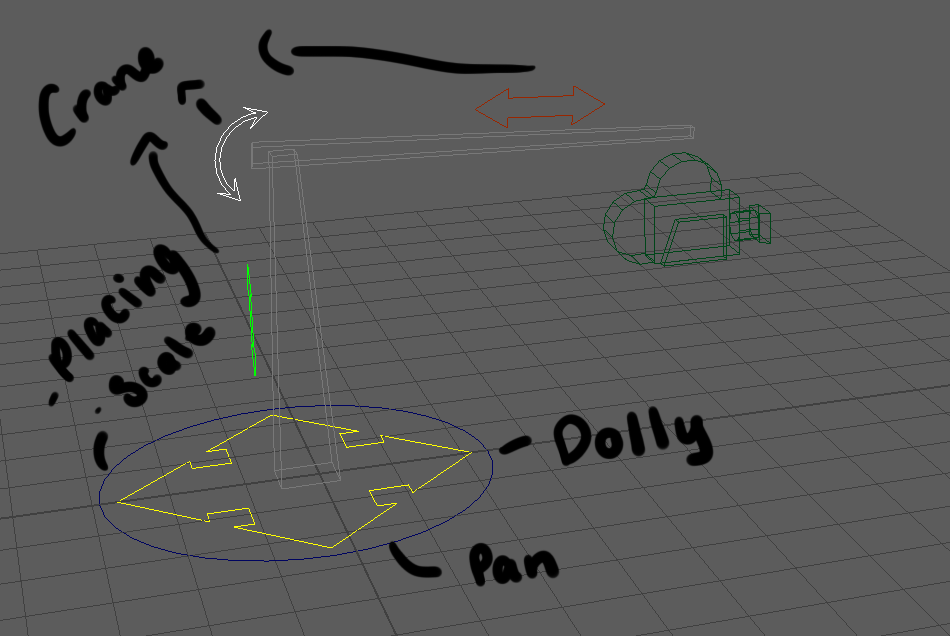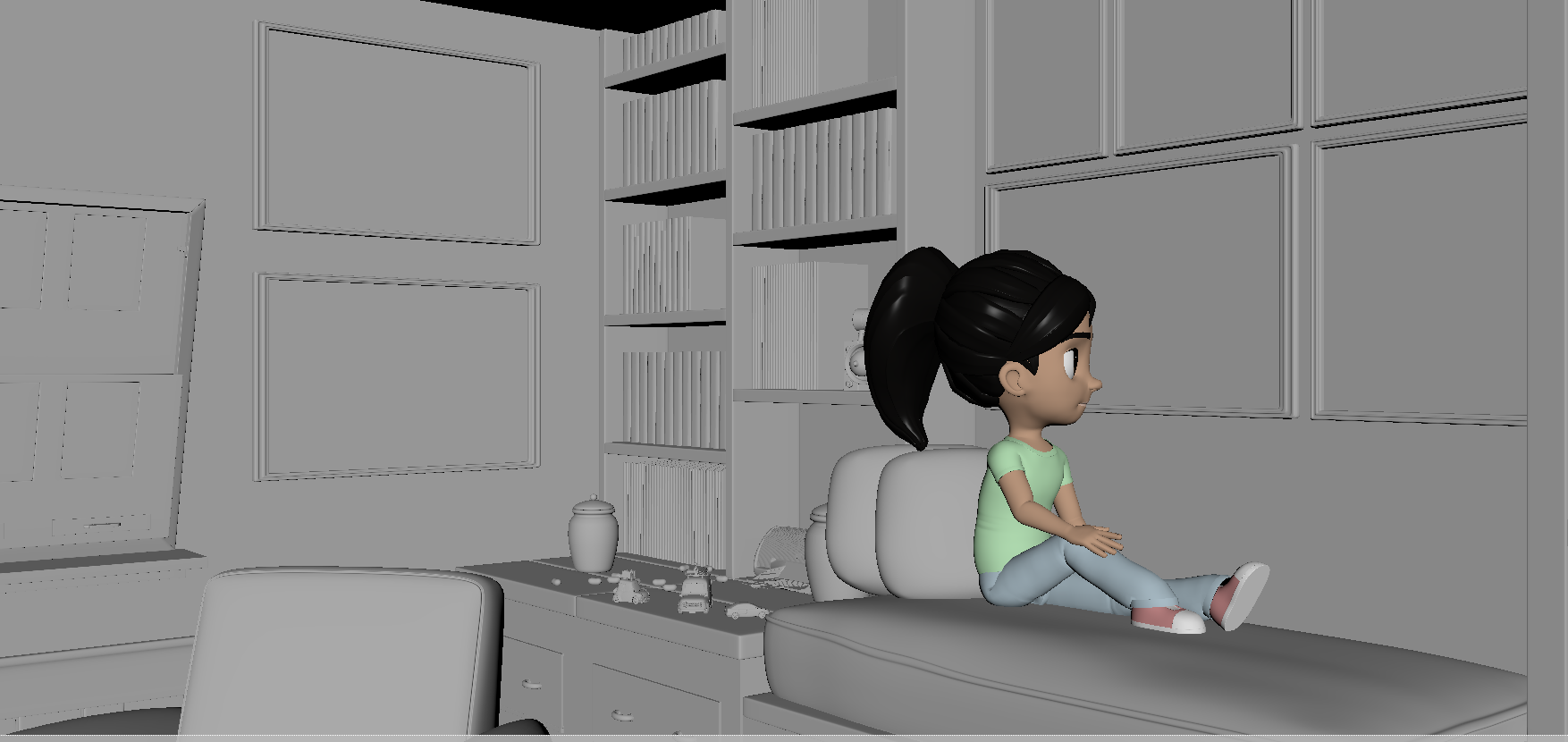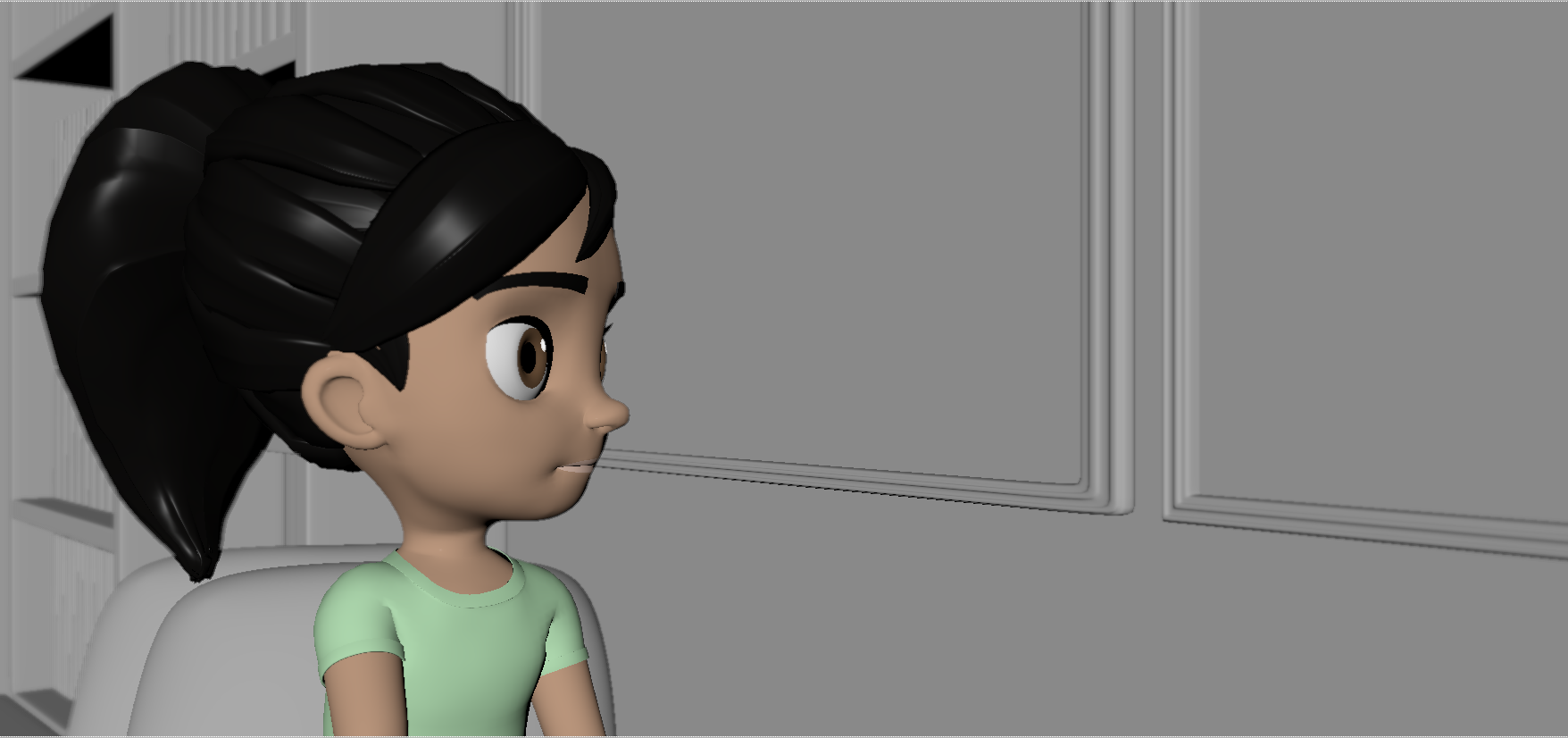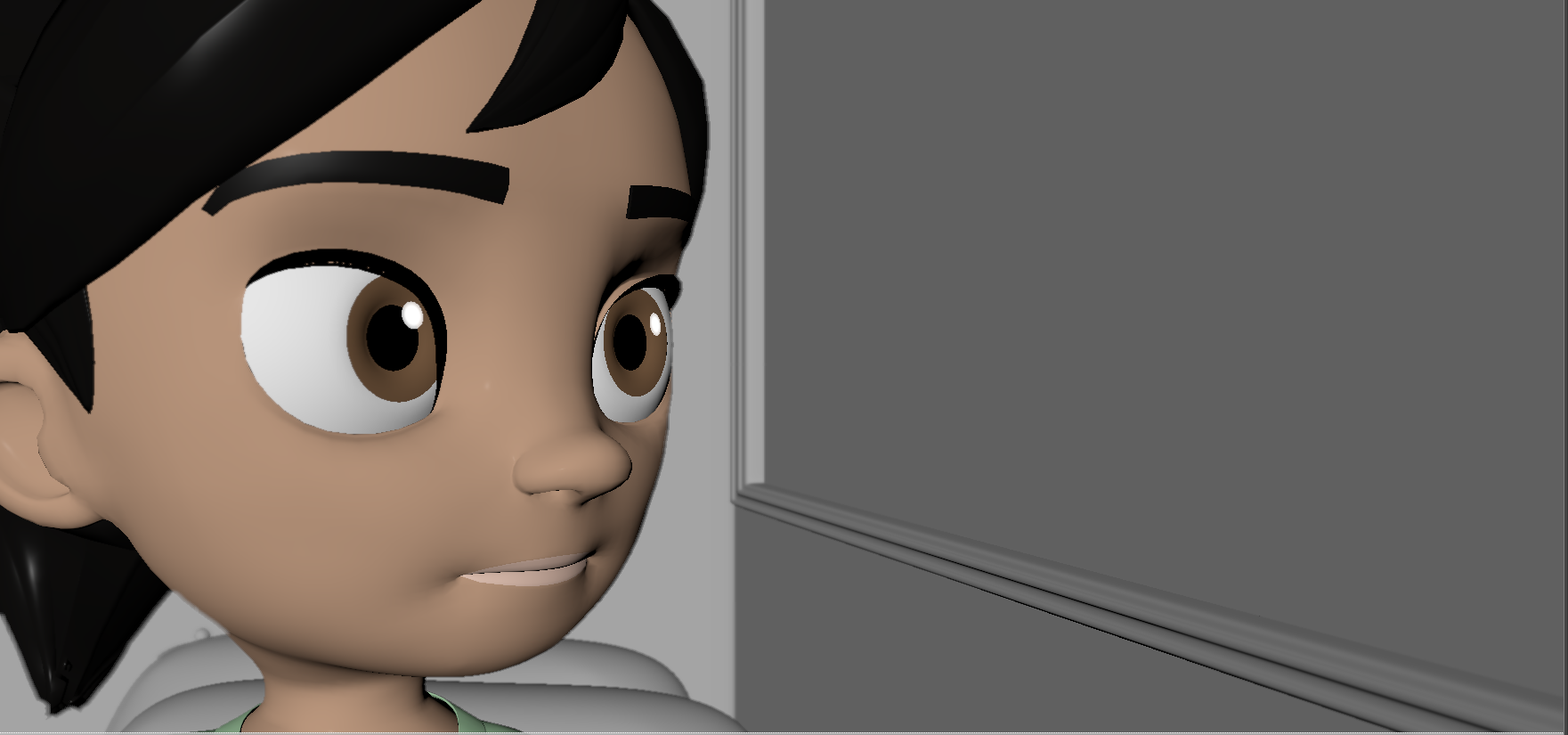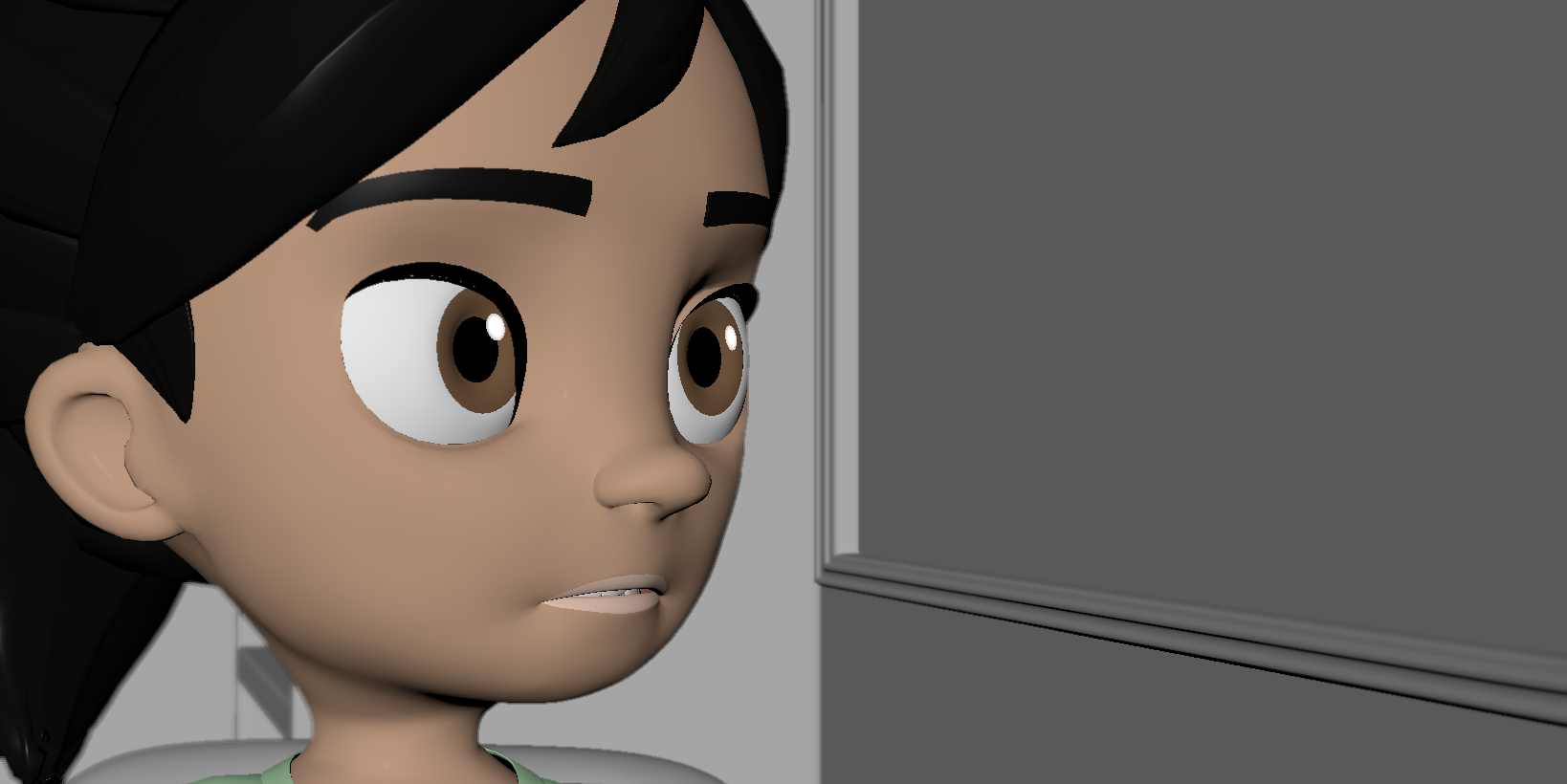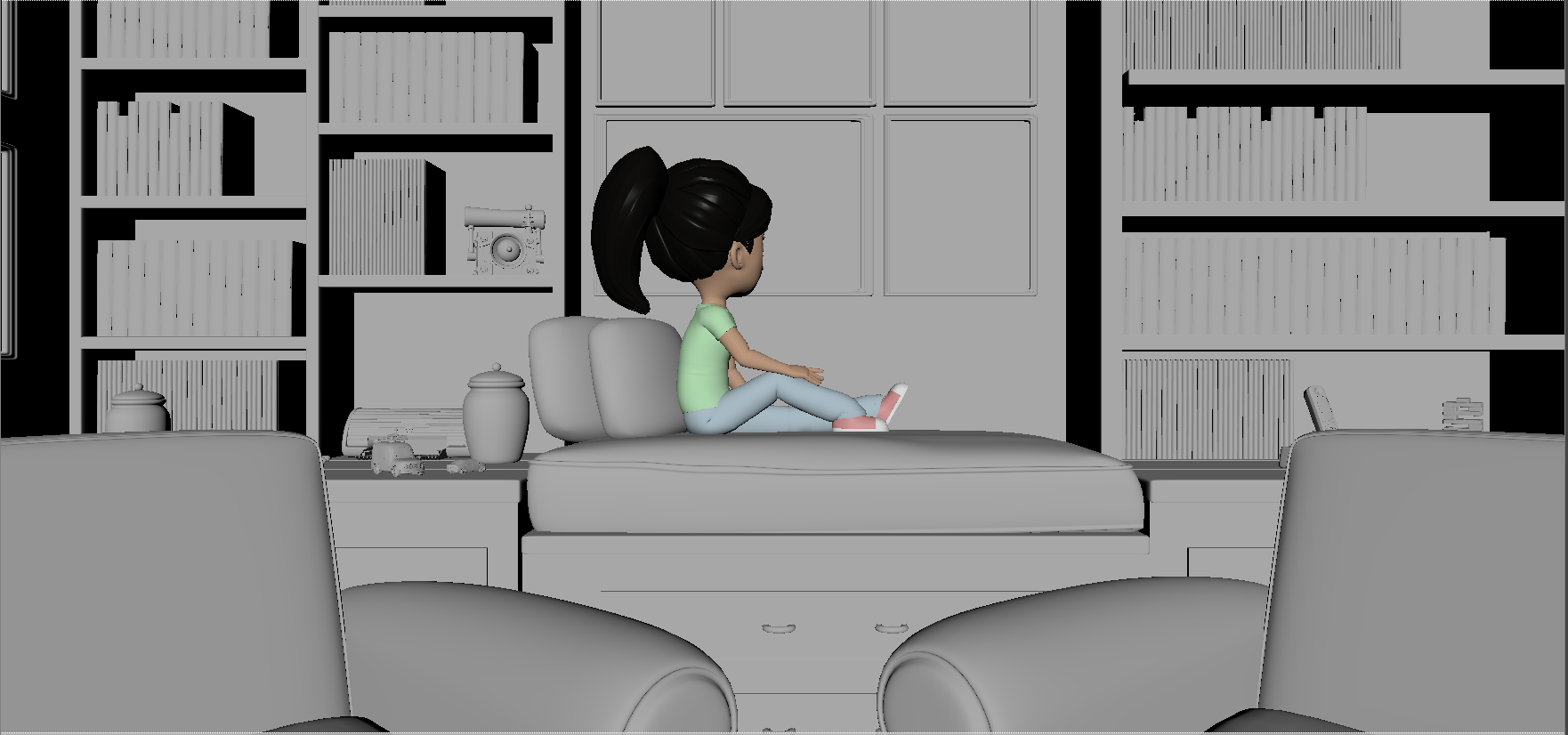 Another new scene and some test shots for it: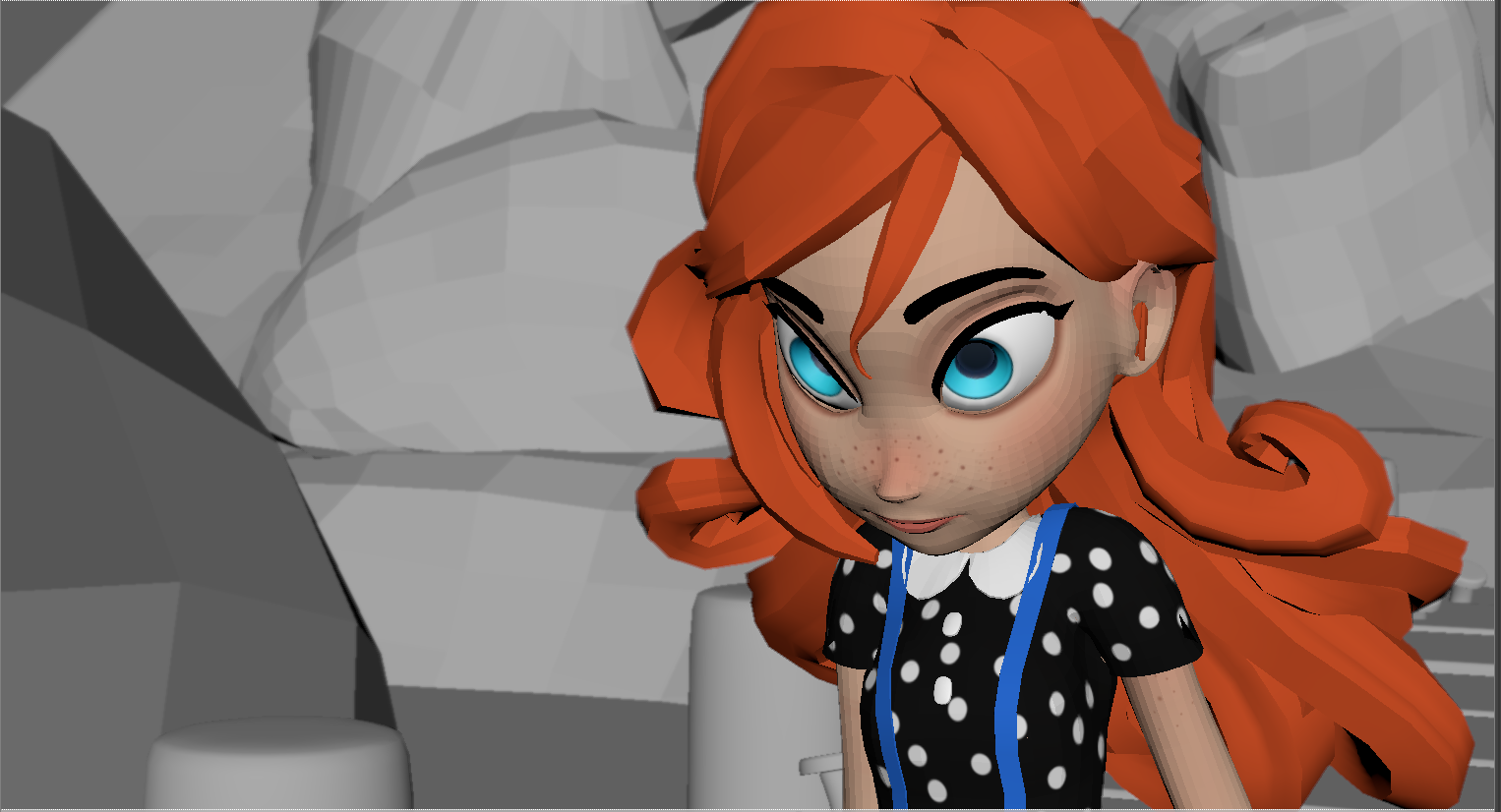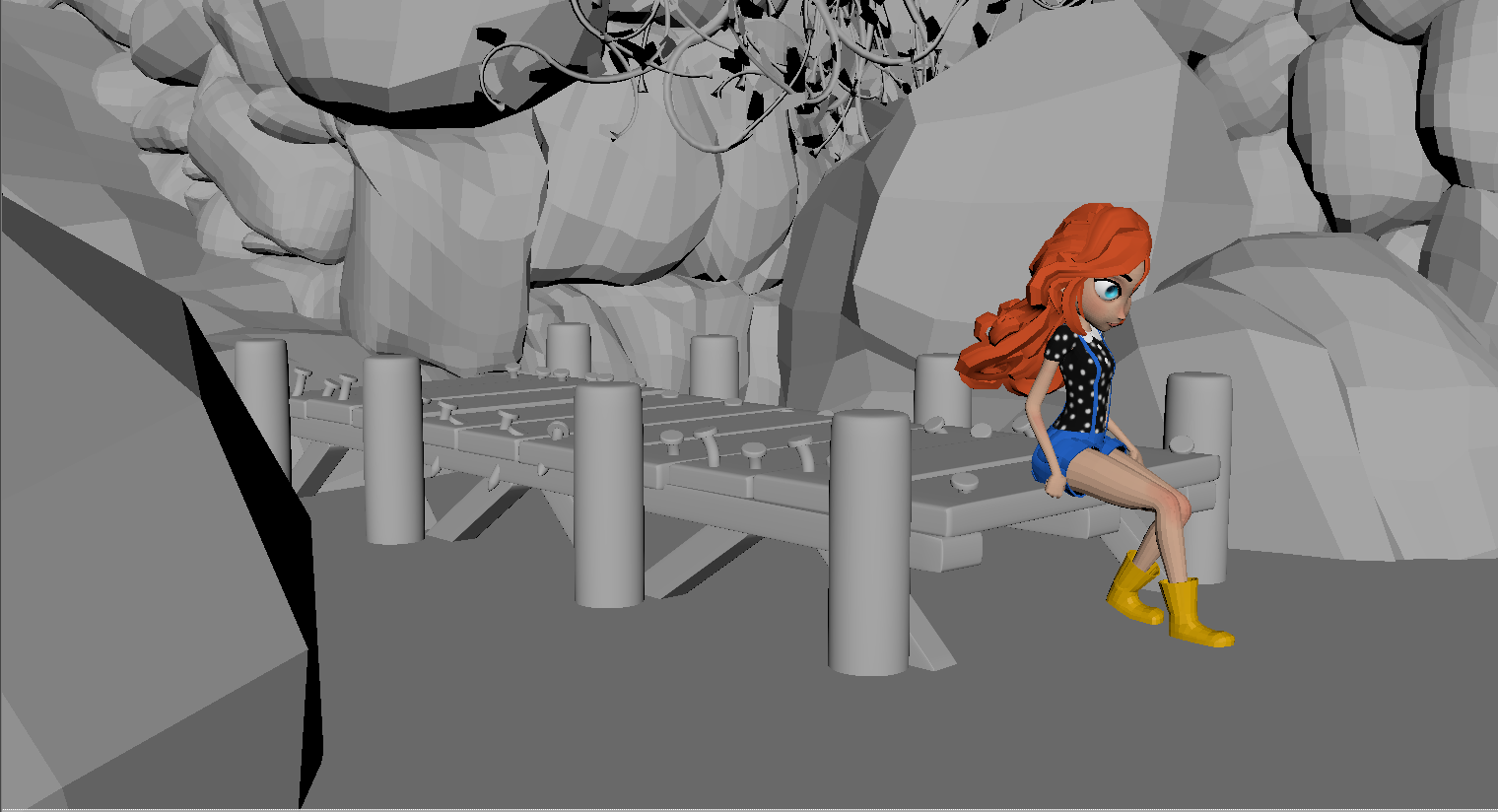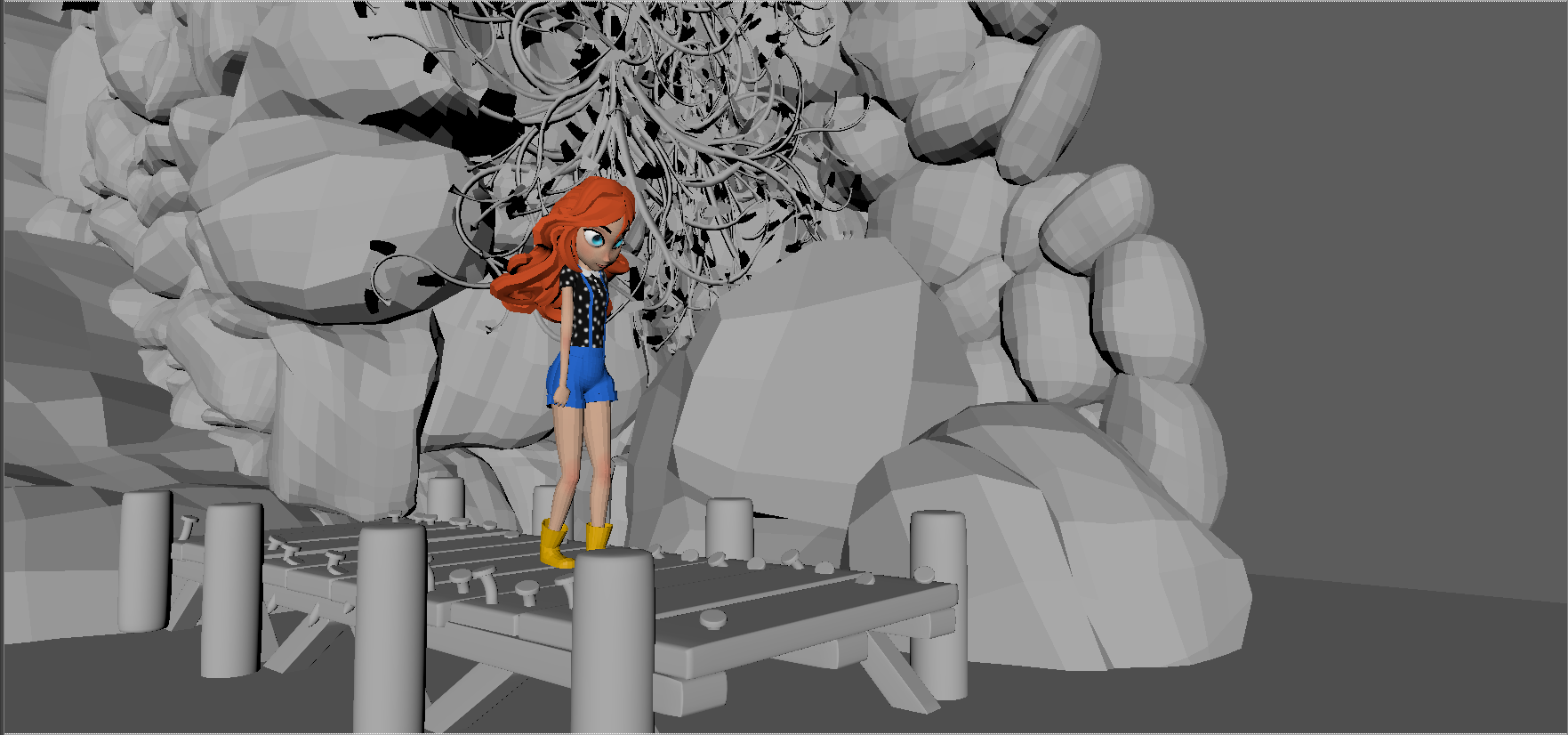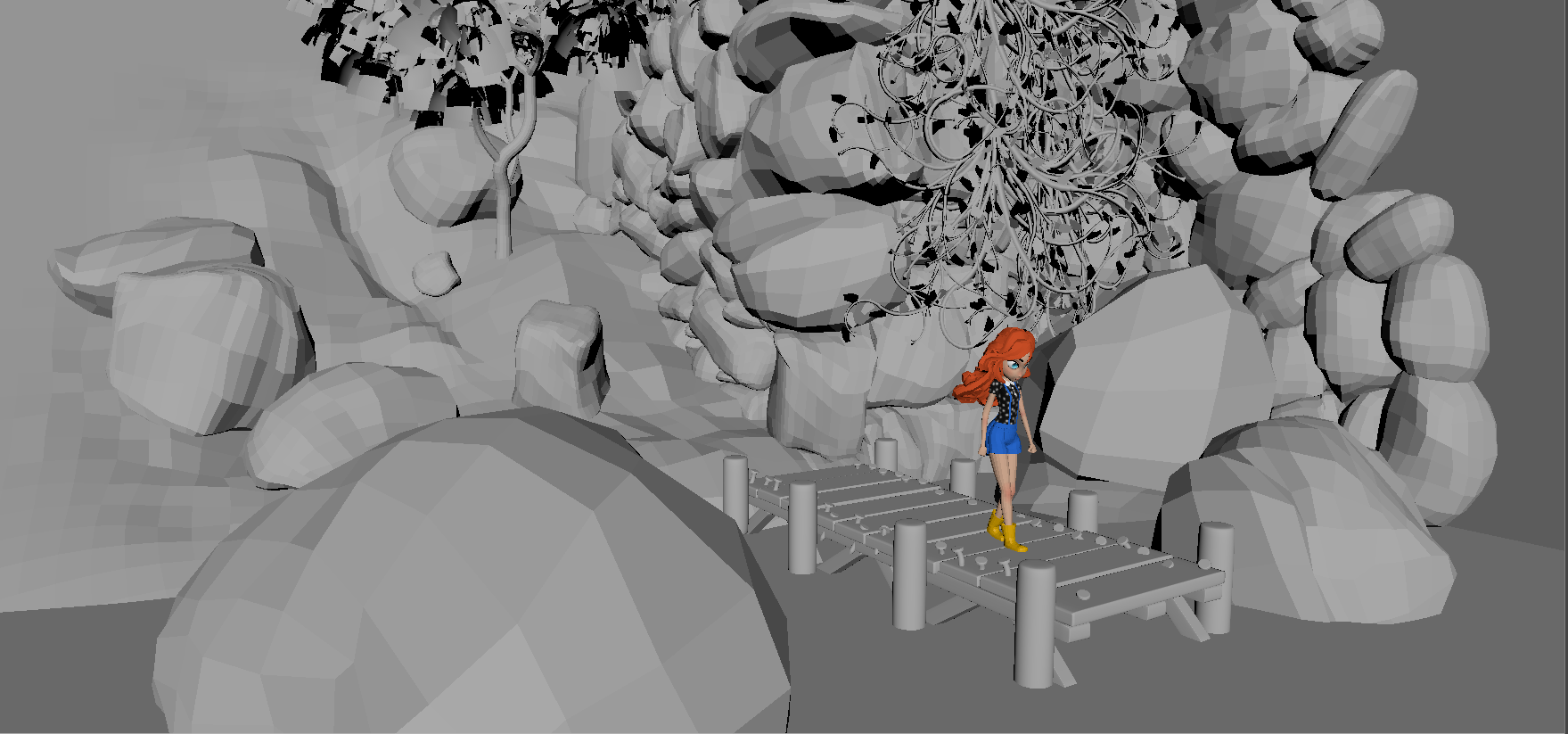 2/26/ 19 - Week 7: Worked on new shots for classroom scene, and tested out shots for a street scene.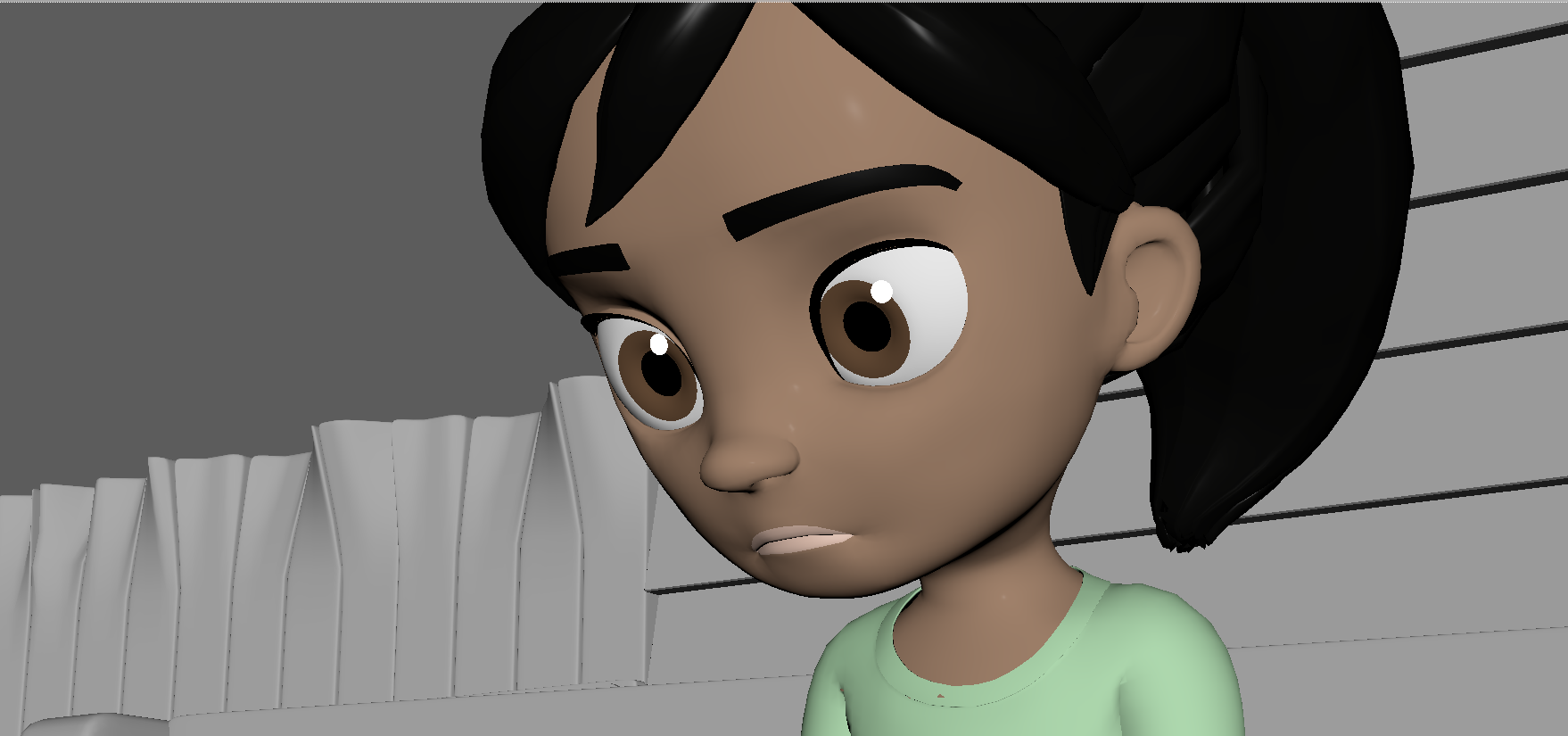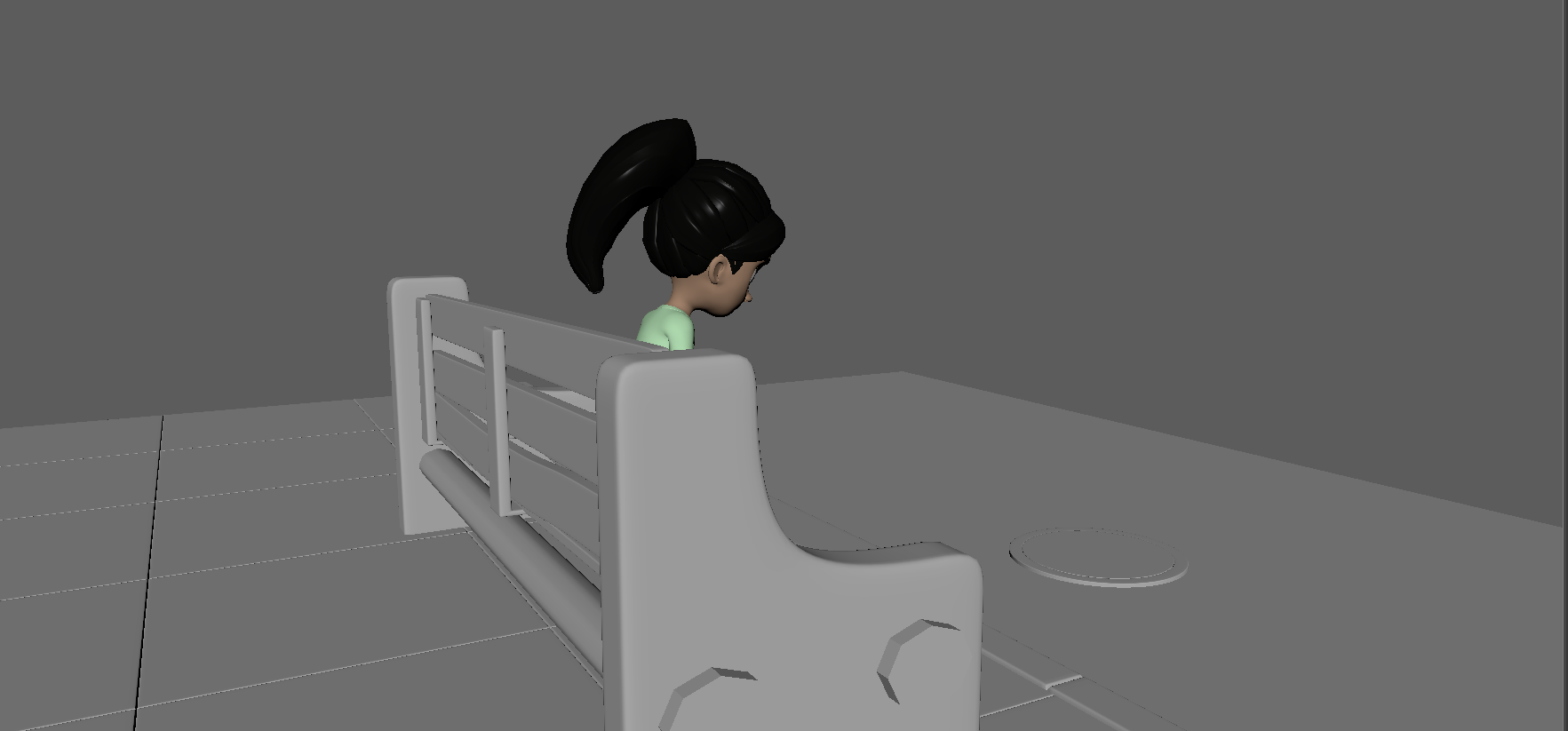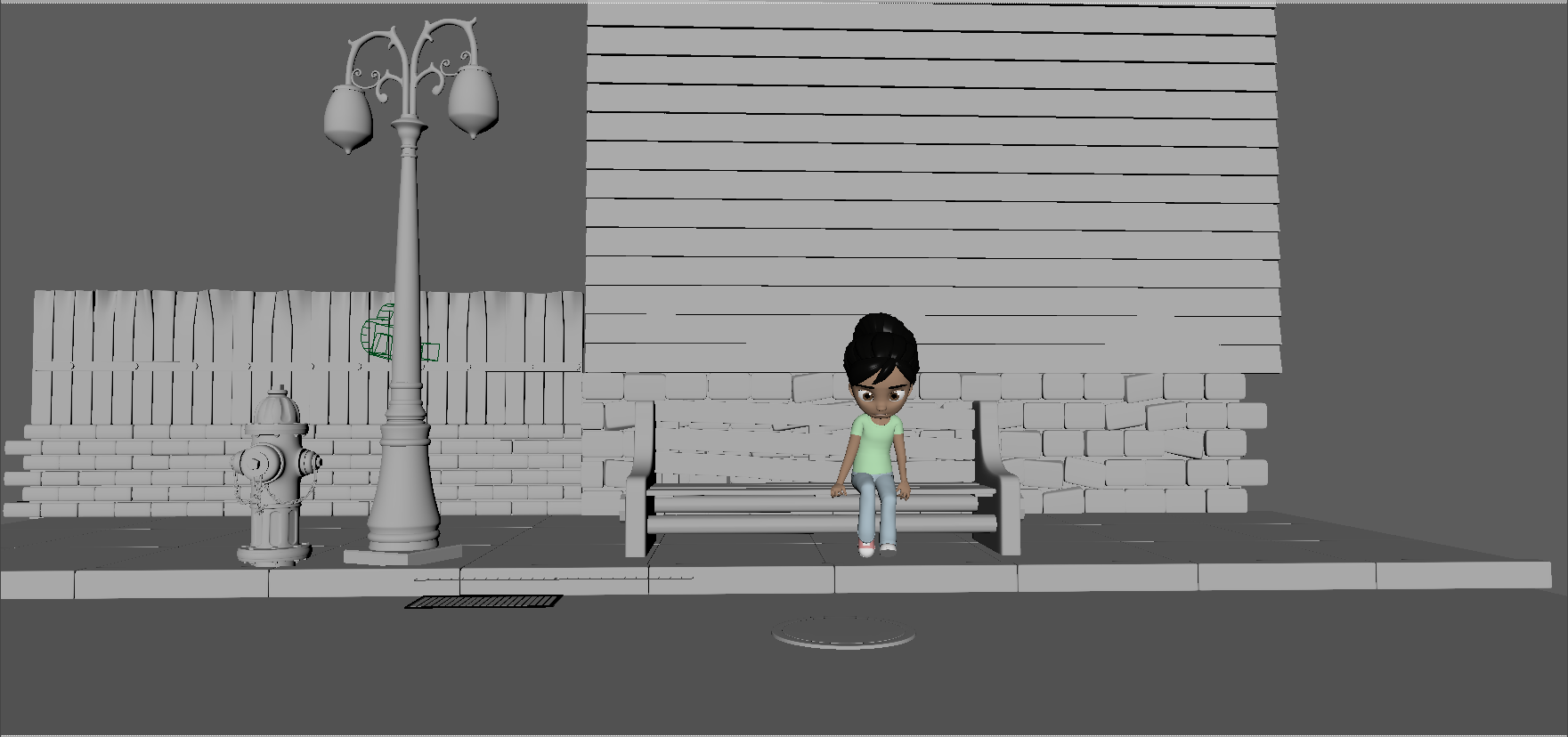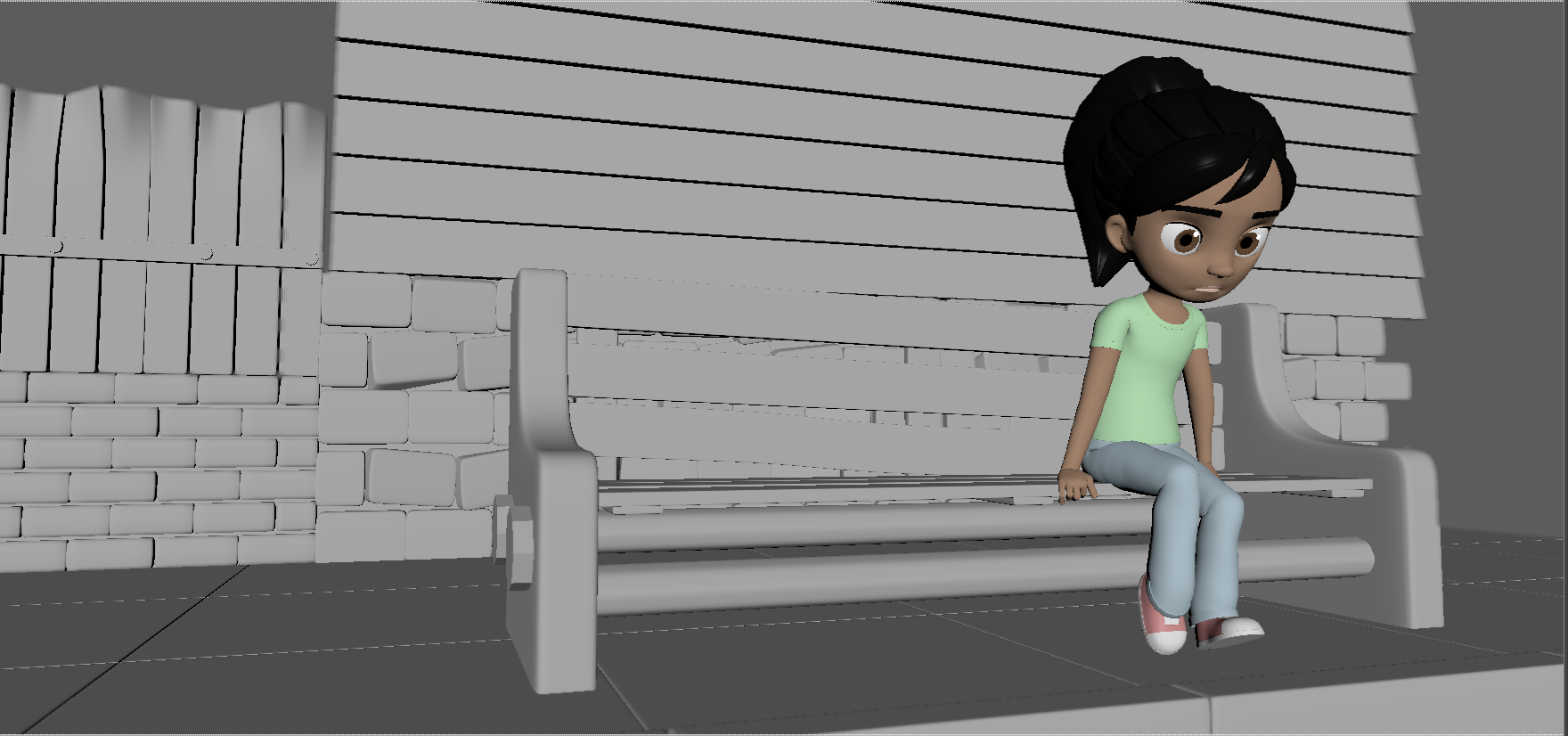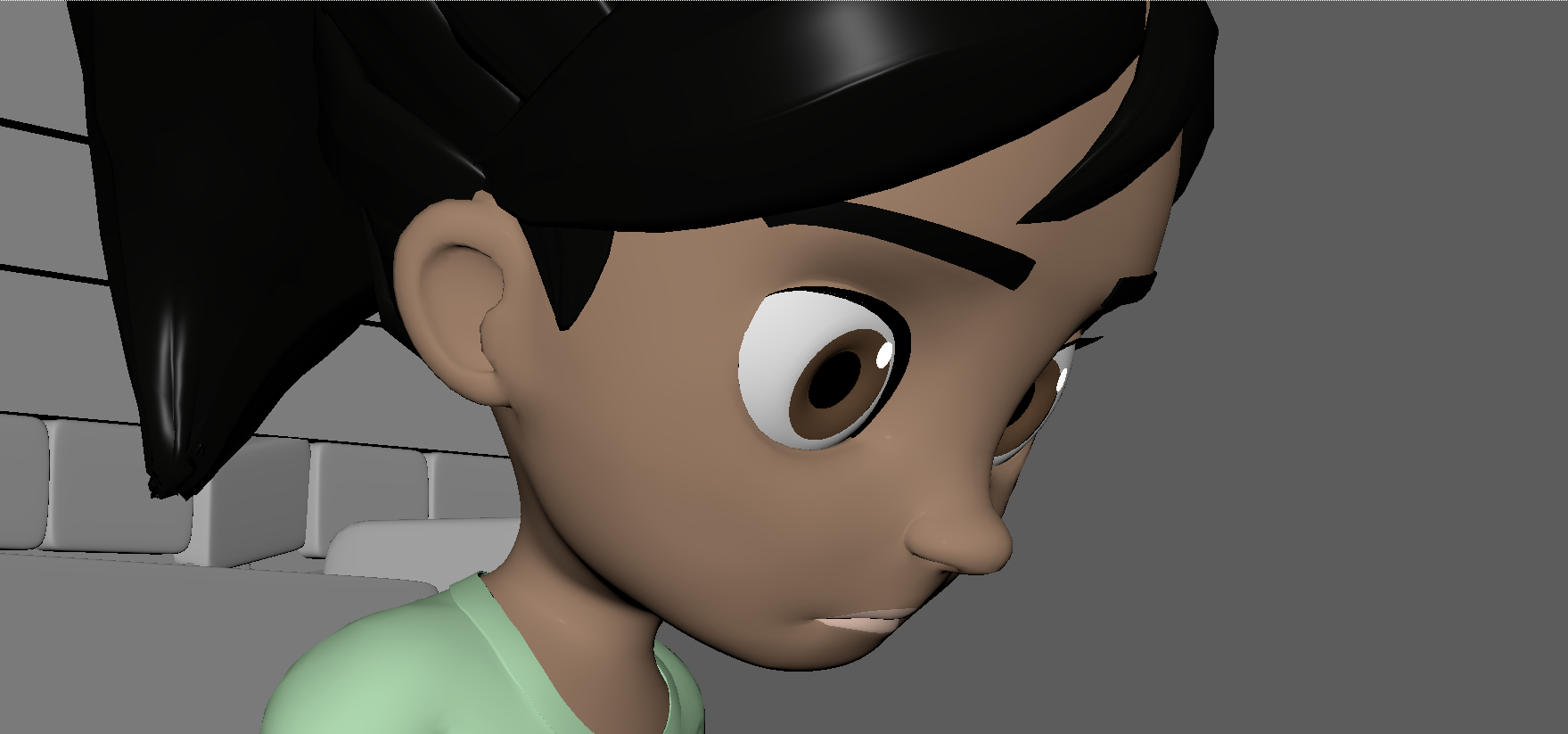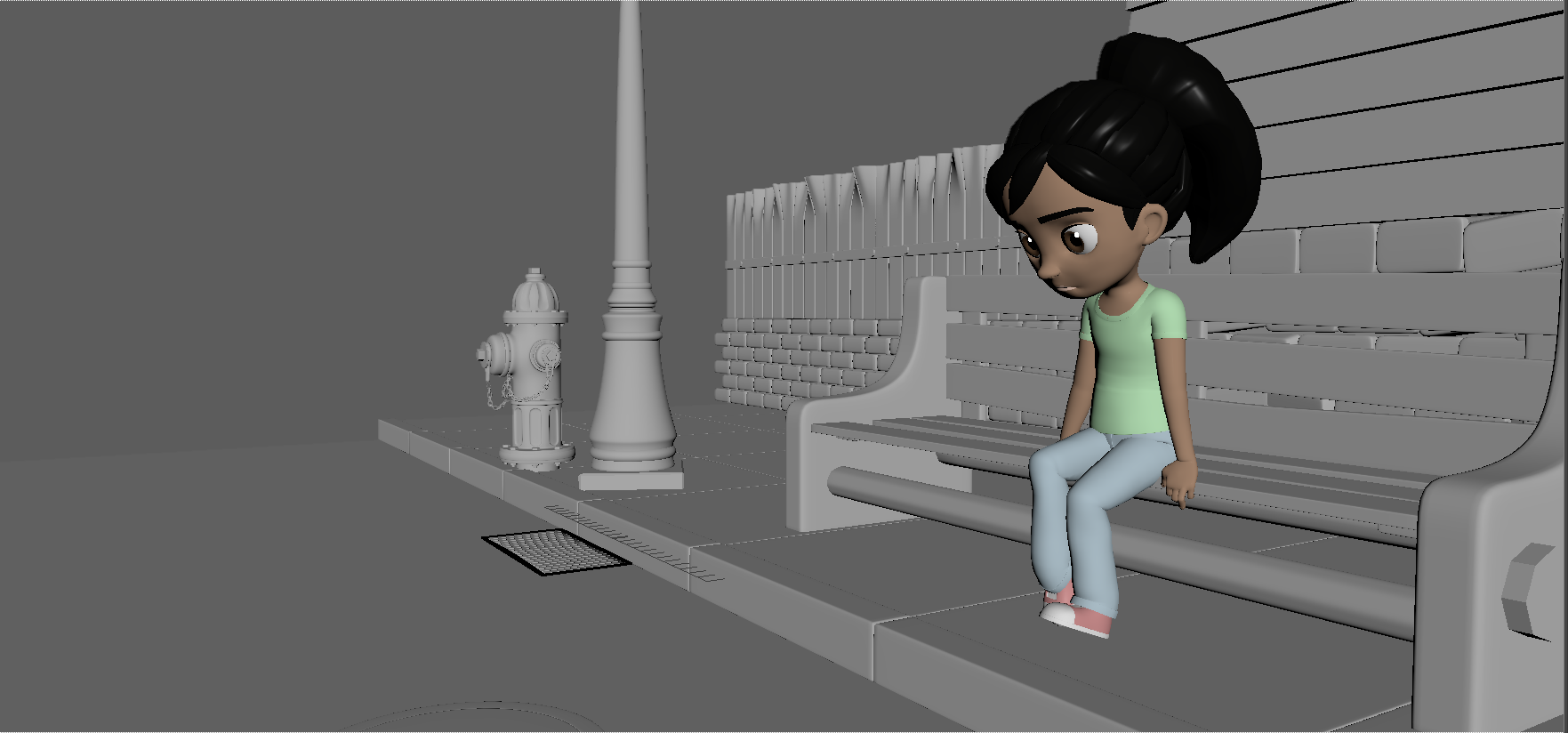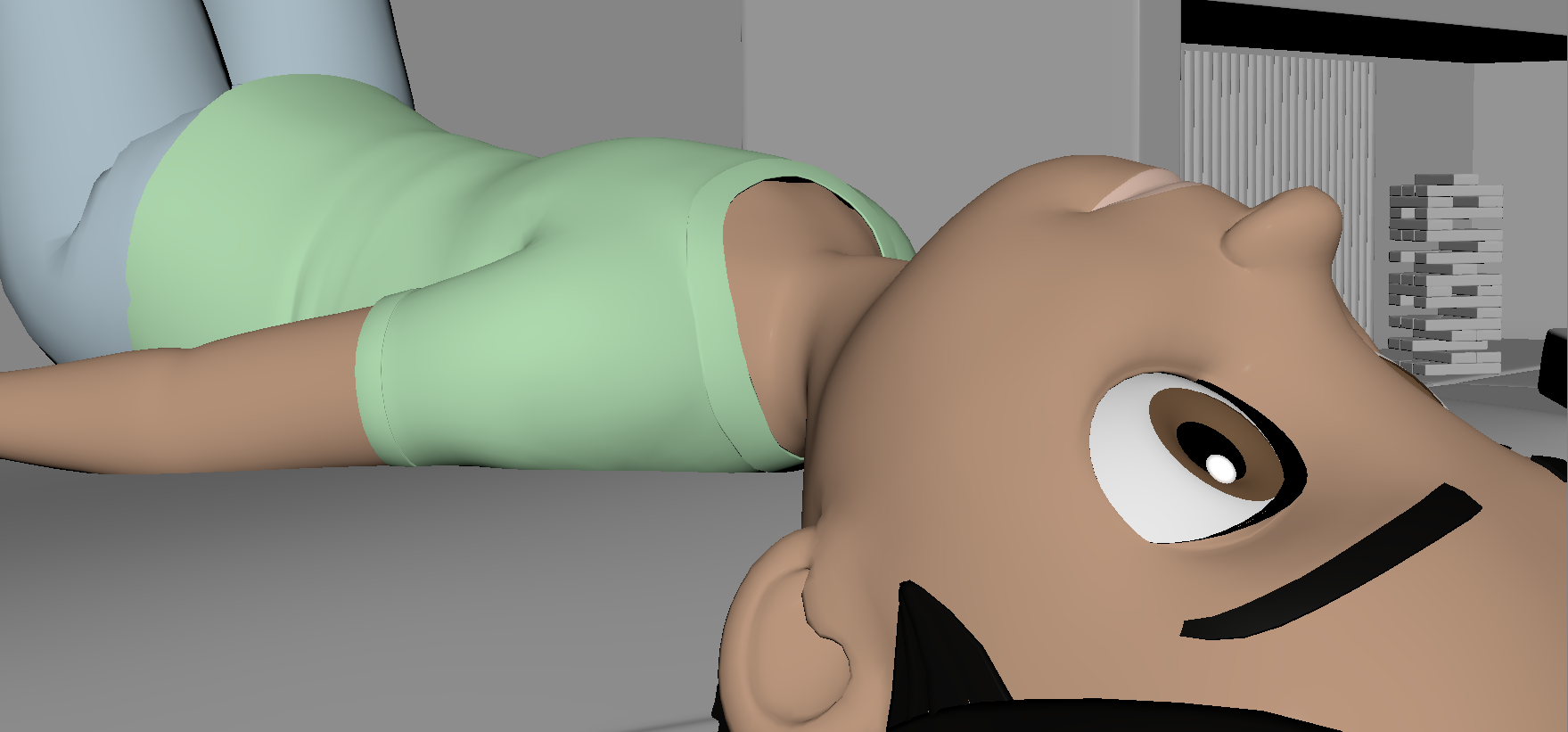 Also worked on depth of field change in a shot: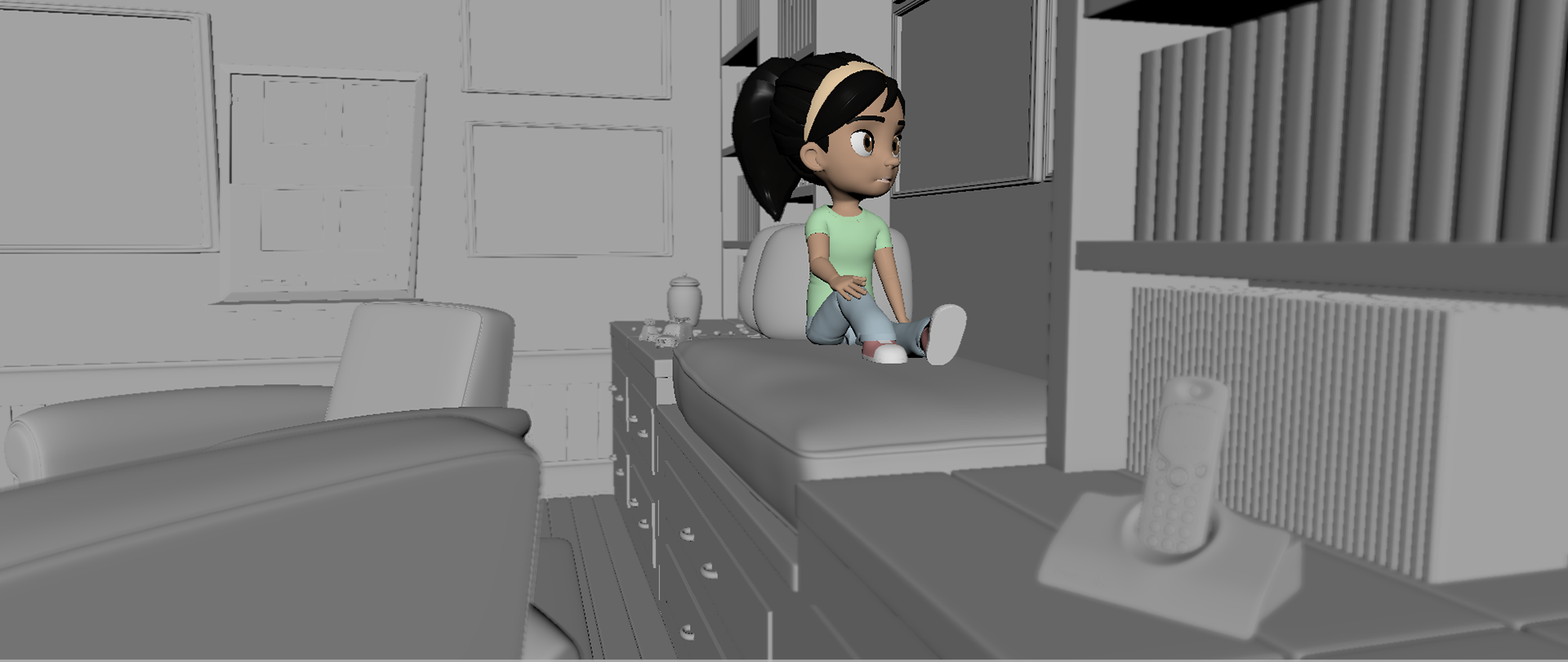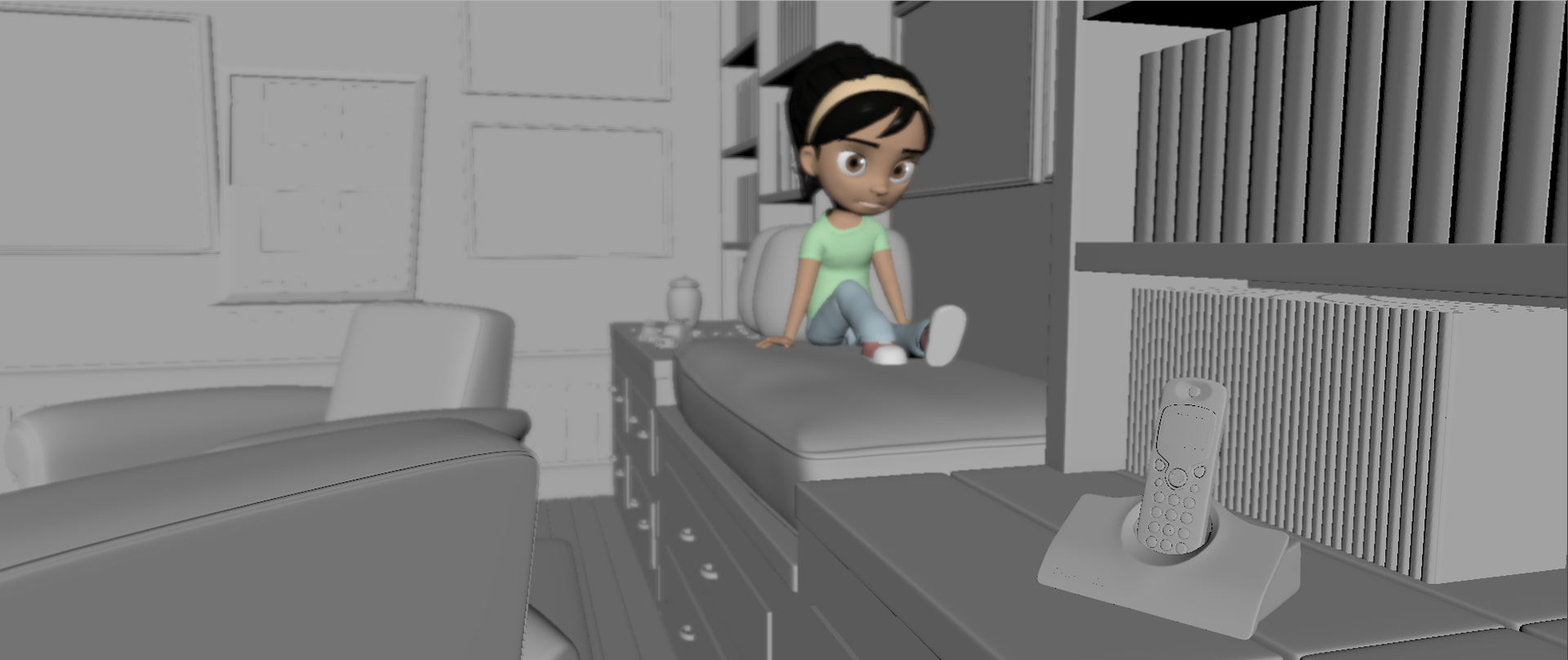 Additionally, this week I began to put a sequence of shots together to see if they work together:

Week 10: MARCH 
- Began to think about the rest of the semester and different scenes I wanted to work on. Ultimately though I decided to scratch all but one new one because I want to work on a full sequence for three. Below were quick diagrams I made on scenes to come up with ideas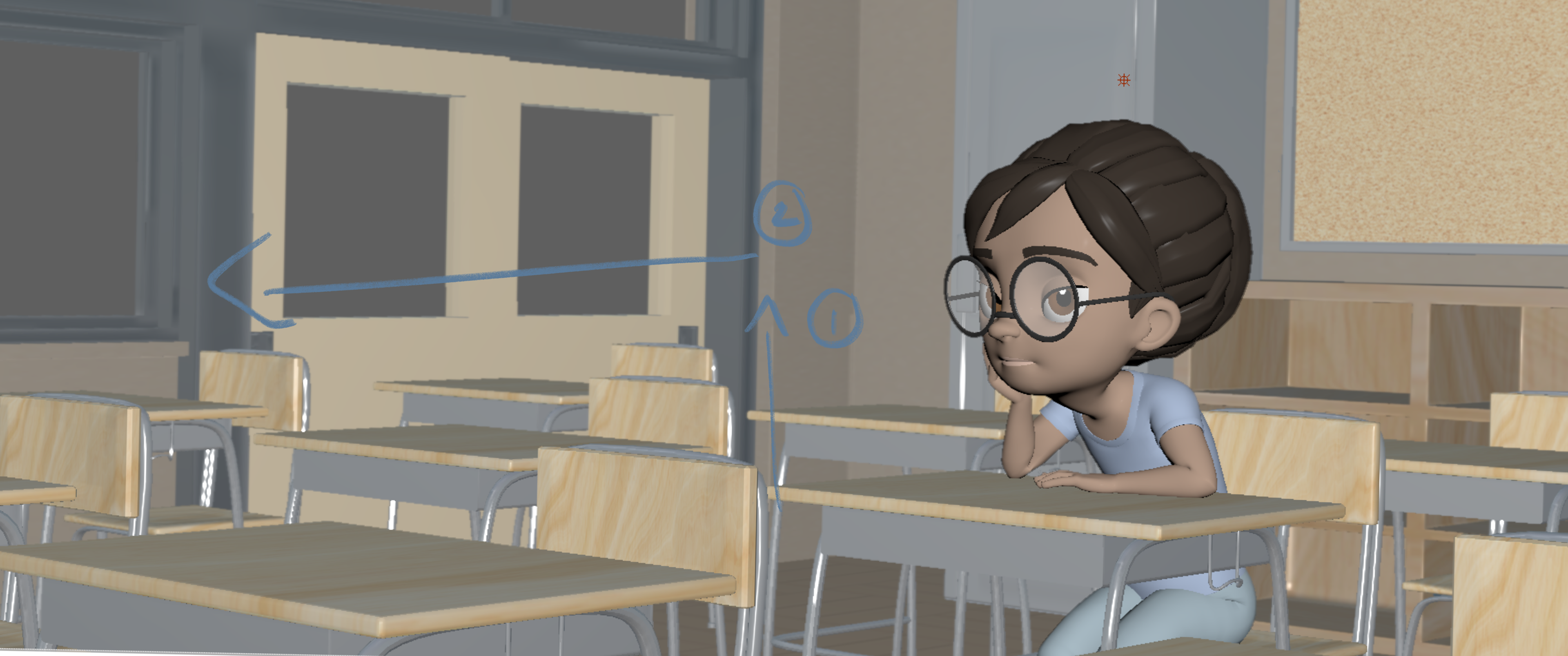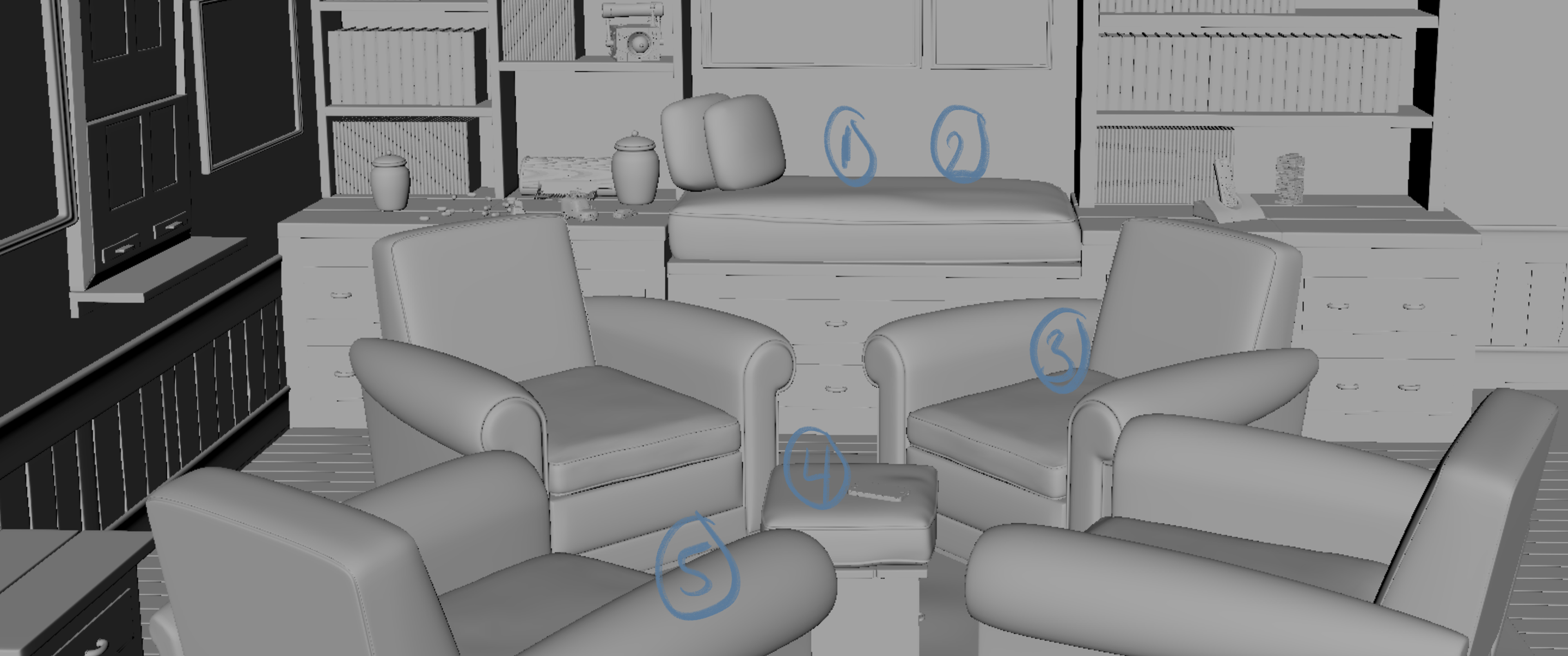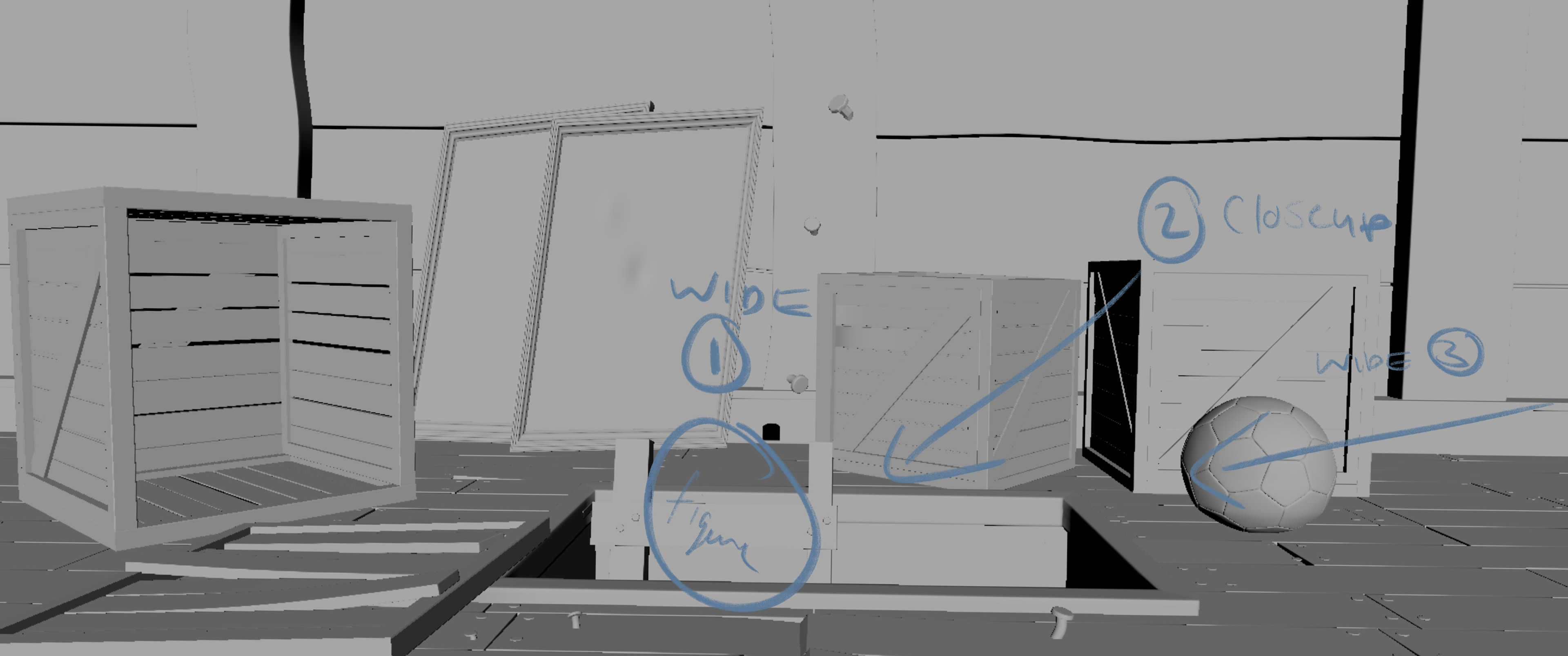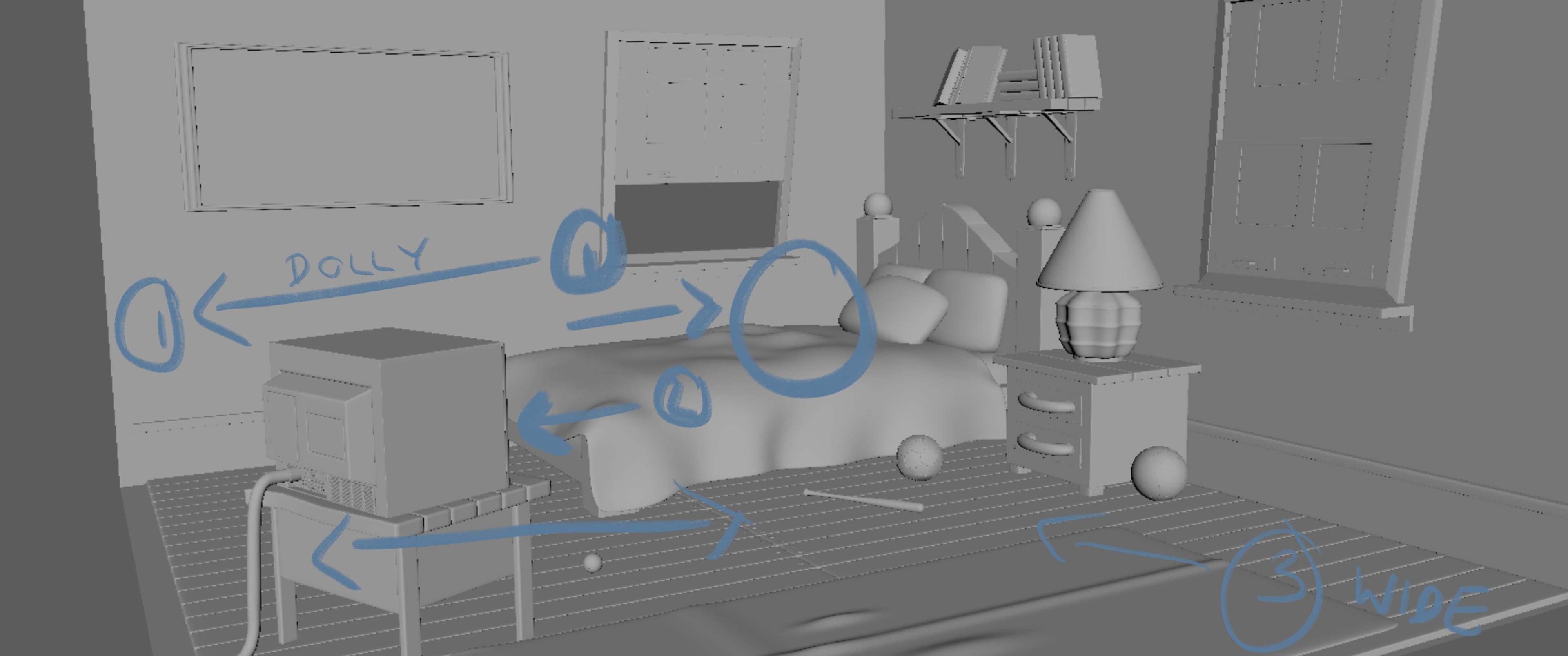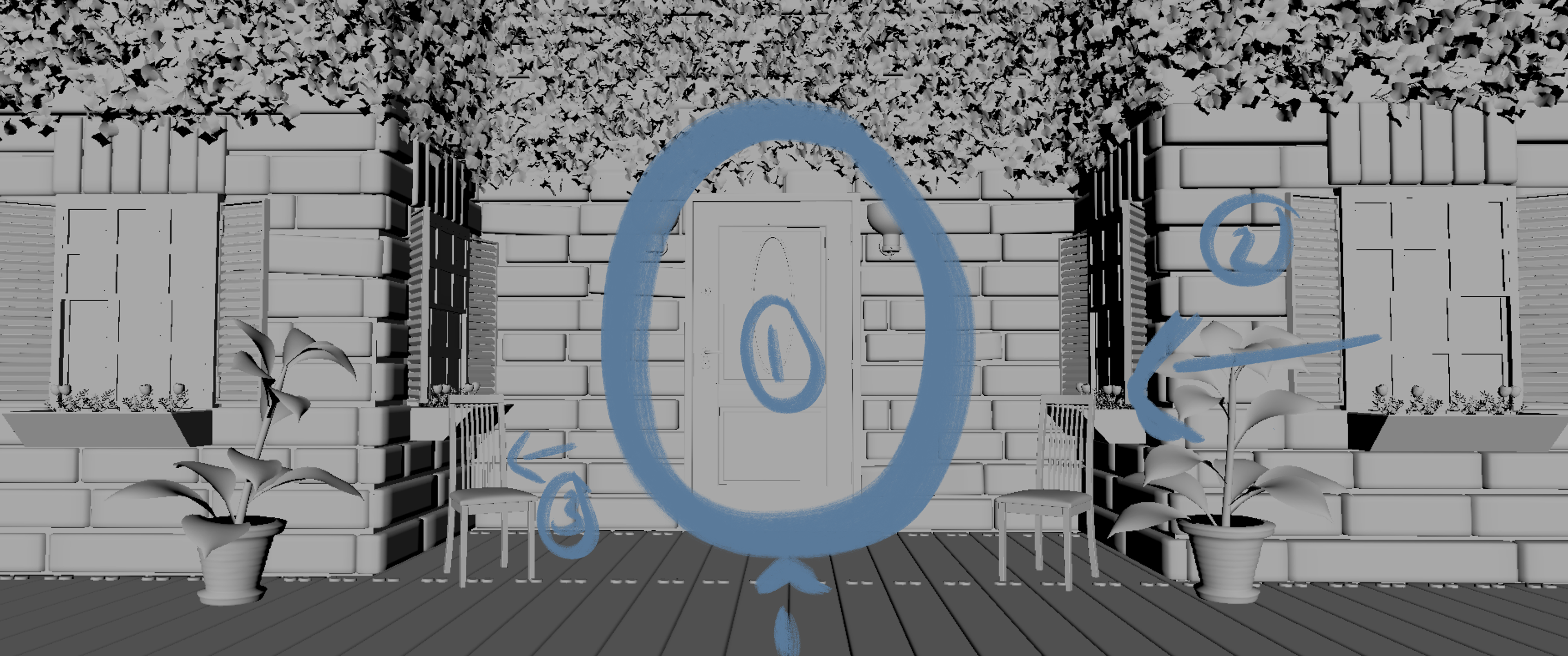 Week 11: MARCH 
-Began to put a full sequence together with a tiny story in the classroom scene.
-In this scene, the girl is eager for class and she waits patiently for everyone to arrive. However, no one shows up and she gets really confused and angry. Turn out there was an assembly that she didn't know about. There's a sign about it that viewers would see at the end on the back chalk board. 
For my initial test of putting this together, I created a spreadsheet of the shots I believed I needed for the sequence: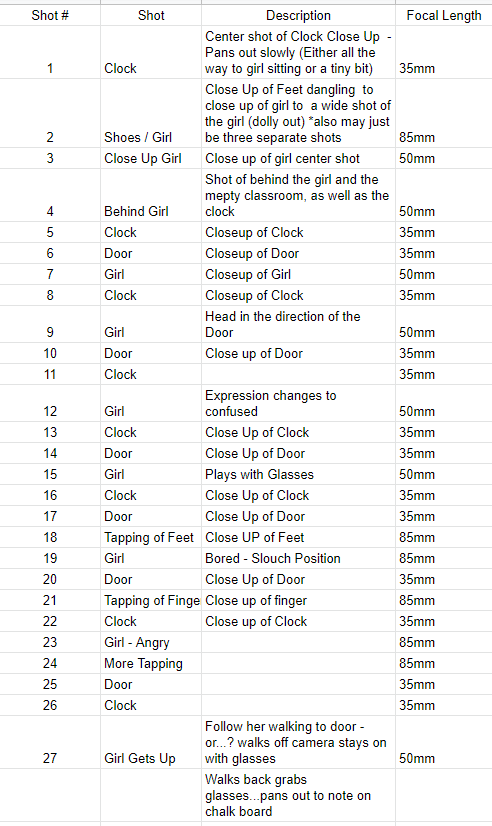 I then worked on these different shots, and used the camera sequencer to put them together. Below is the initial sequence. I realized though that the first scene is too long revealing the camera, so I also tested out a different beginning, which is the video afterwards. 

Week 12: Continued working on fixing up the classroom scene, but also began doing the same thing that I did during the previous week for the classroom to the living room scene.  Since I'm still figuring out the story line, these are potential shots and once I know the story, then I will alter this list. 
Shot list for the living room scene: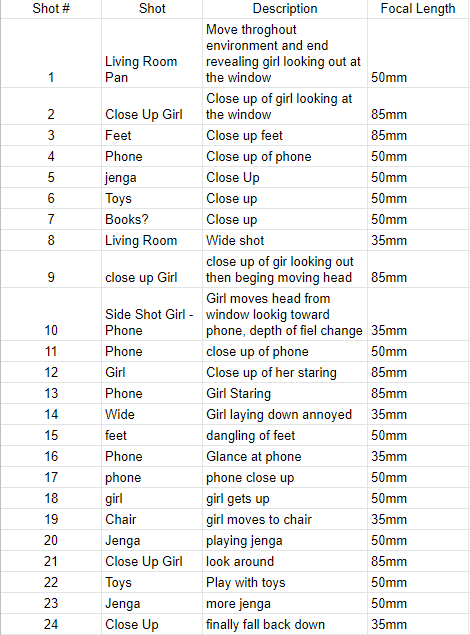 Additionally, this is the progress of the classroom scene - 4/4/18: