Platform:
 HTC Vive with trackers
Project Duration:
3 Weeks
Team:
Joey Yeo (Programmer), Shimeng Fan (Programmer), Trace Dressen (Artist & Producer), Shana Joseph (Artist), Kristian Tchetchko (Sound Designer & Producer)
Tools:
Maya, Unity, Substance Painter, Photoshop
Contribution:
3D Modeling, Layout, Lighting, Game Design
As an artist my role was to create the environment surrounding the playing area as well create the characters that the players were to punch and kick. For the environment, we wanted to create an arena field with a futurist Tron look to it. From week one to week three the environment changed drastically due to my experimentation with volumetric light and post processing.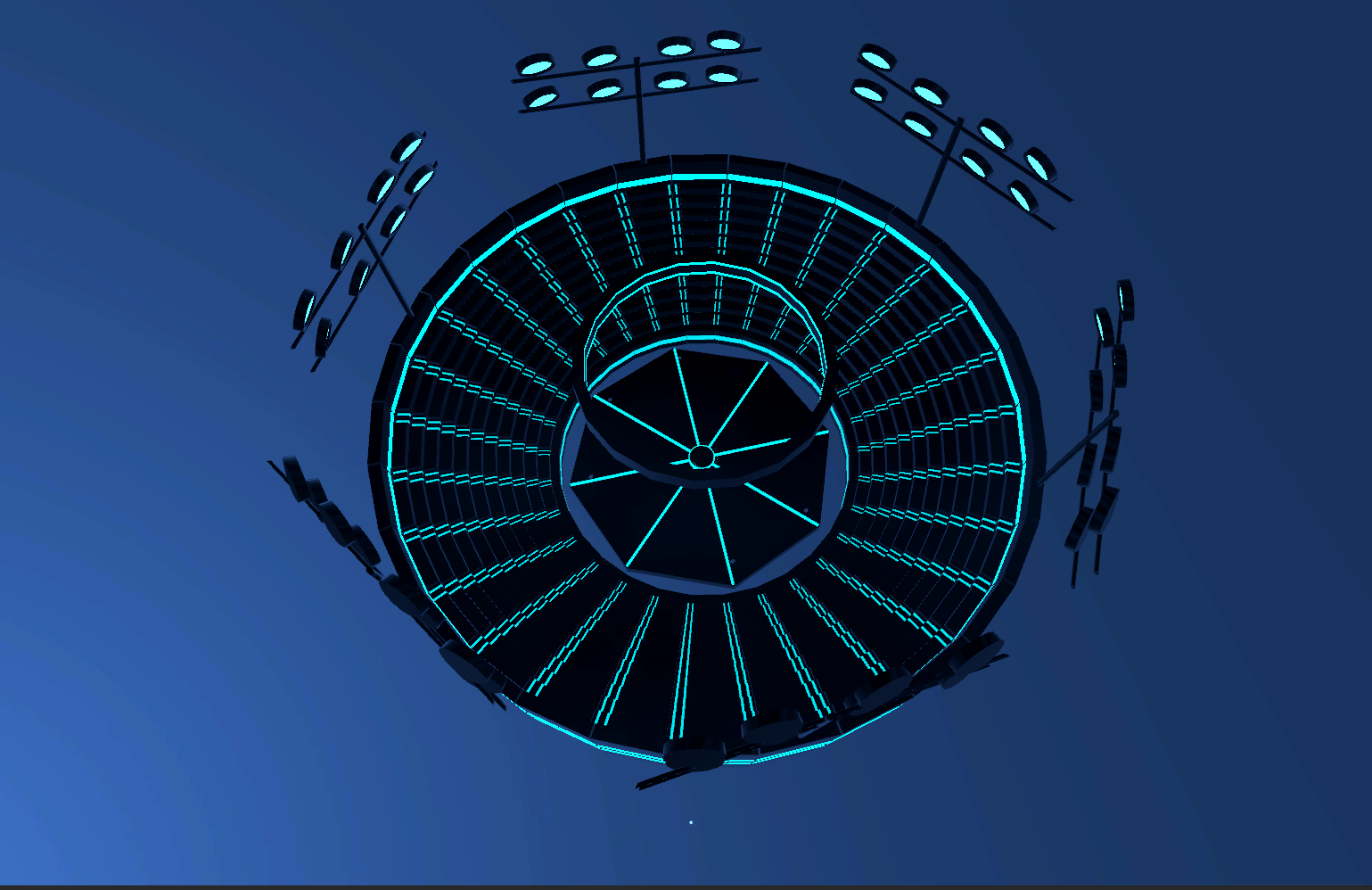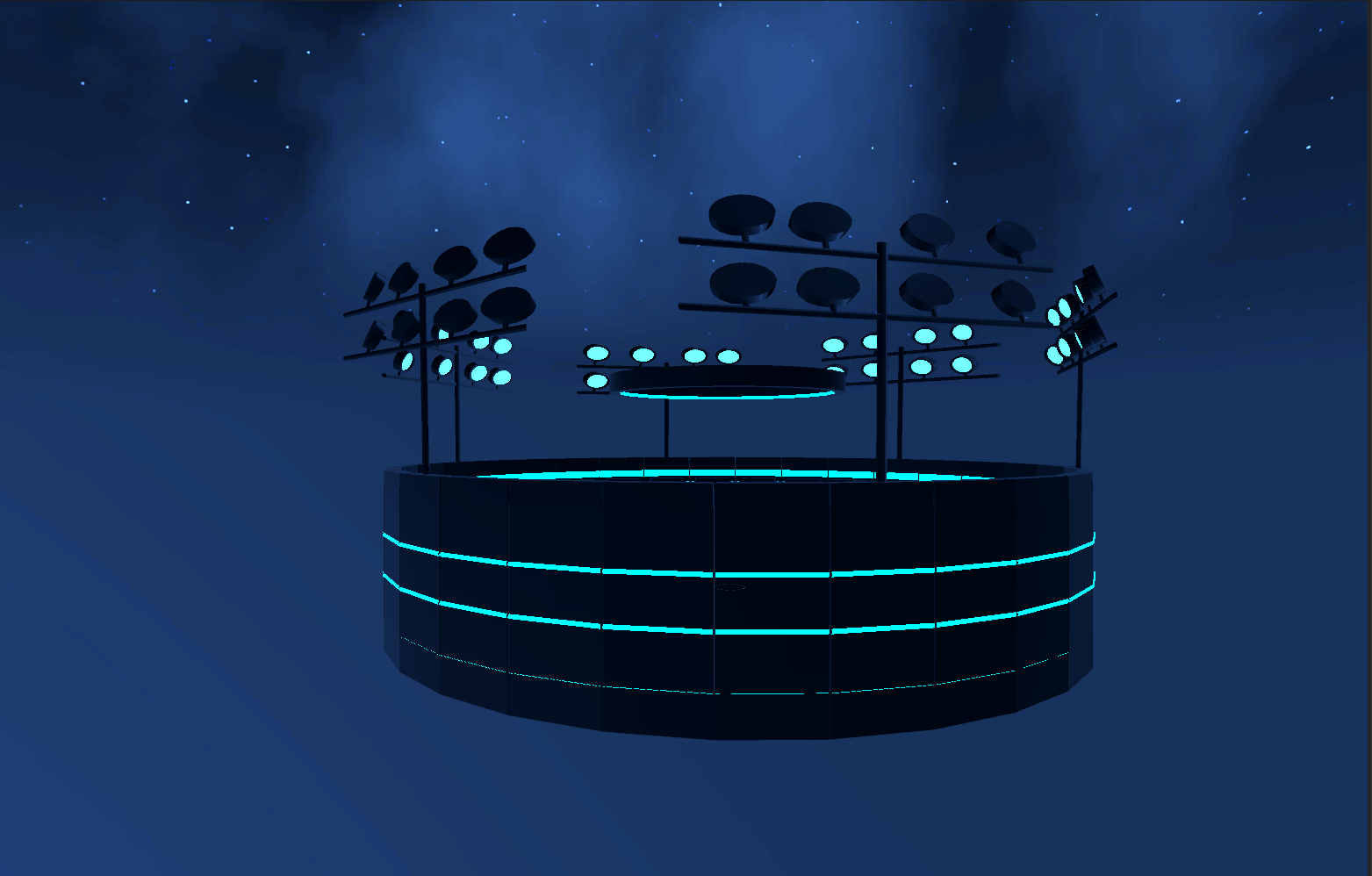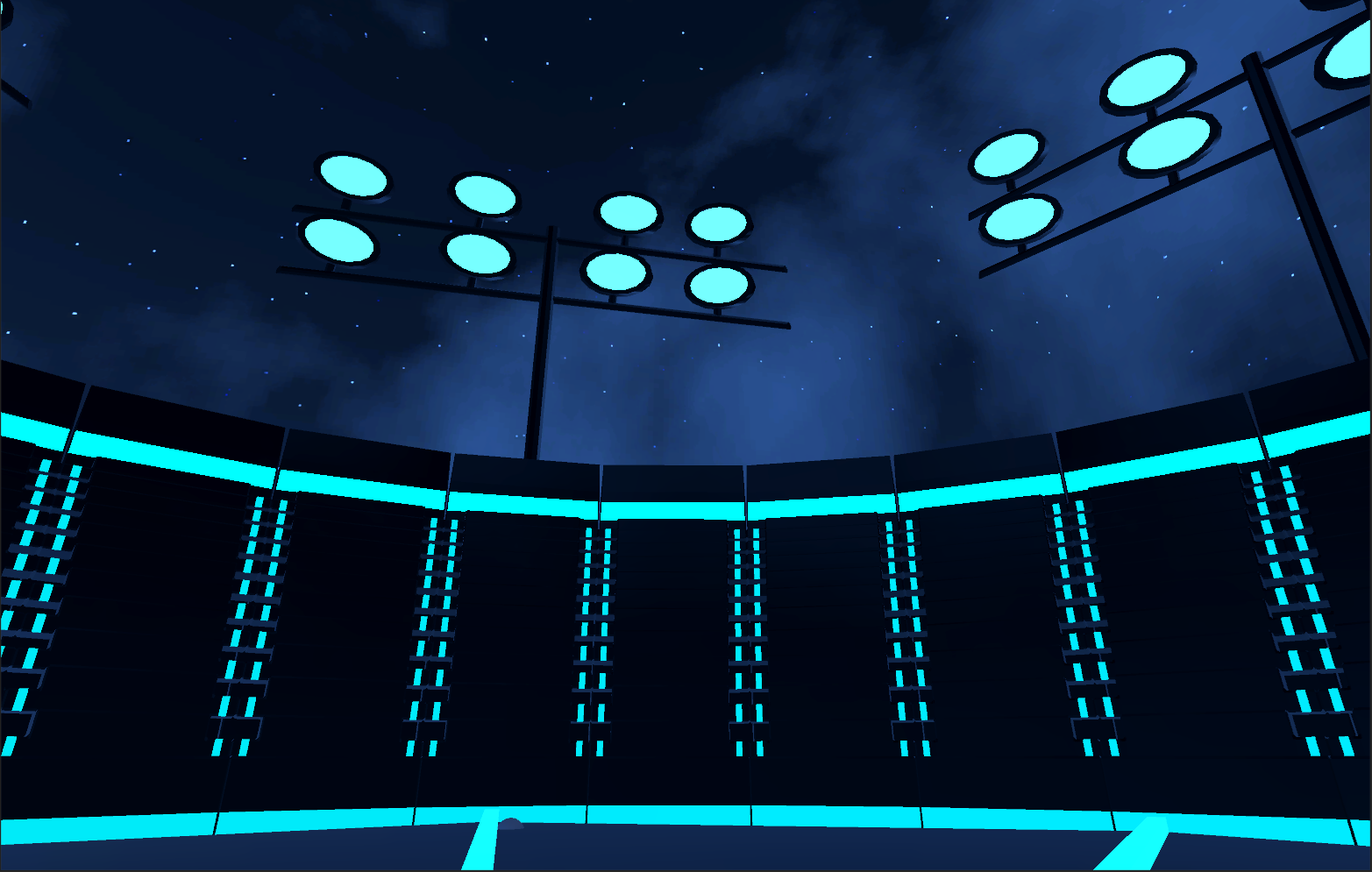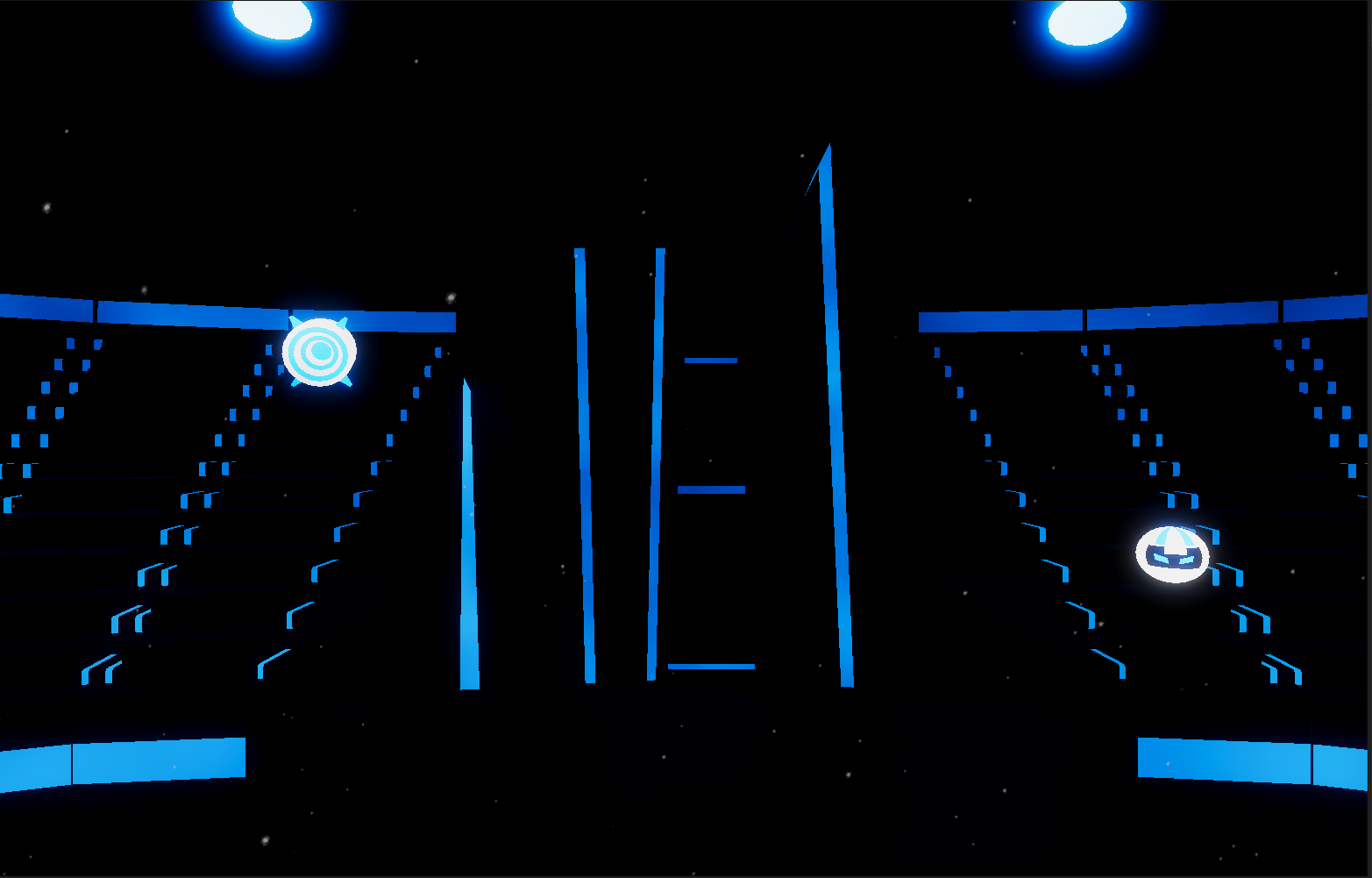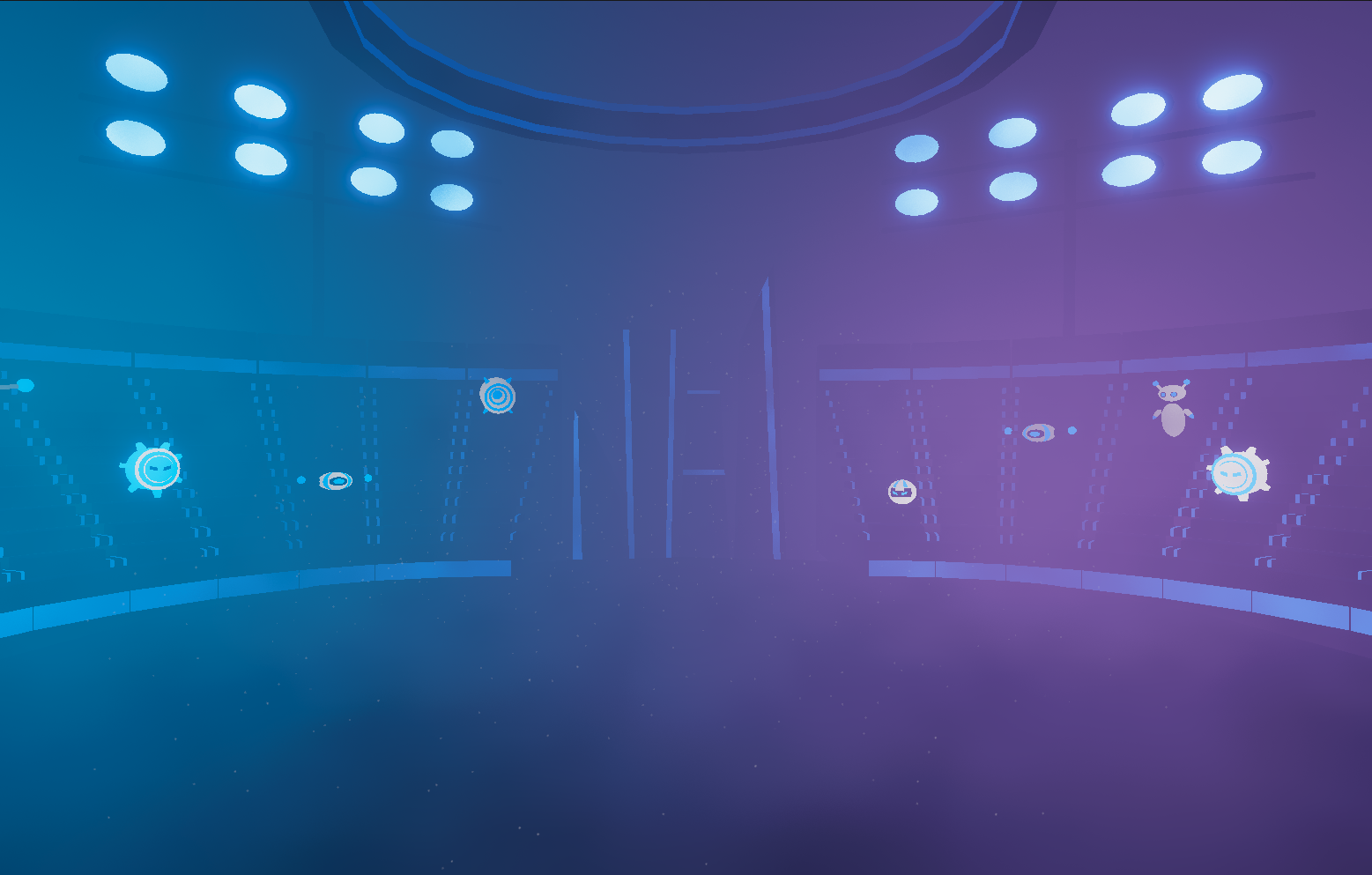 Since we had three weeks rather than 2 weeks to work on this project, I had time to experiment with volumetric light to make the scene feel more futuristic. I also added dust particle effects to add to the feeling.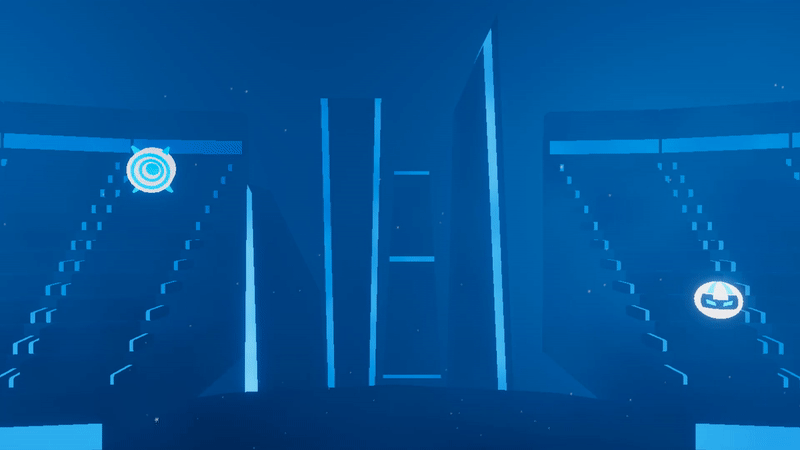 I also had to work on creating robot characters for the game. This was new as I haven't done much character creation so I was able to make numerous variations to see what would work best for the character.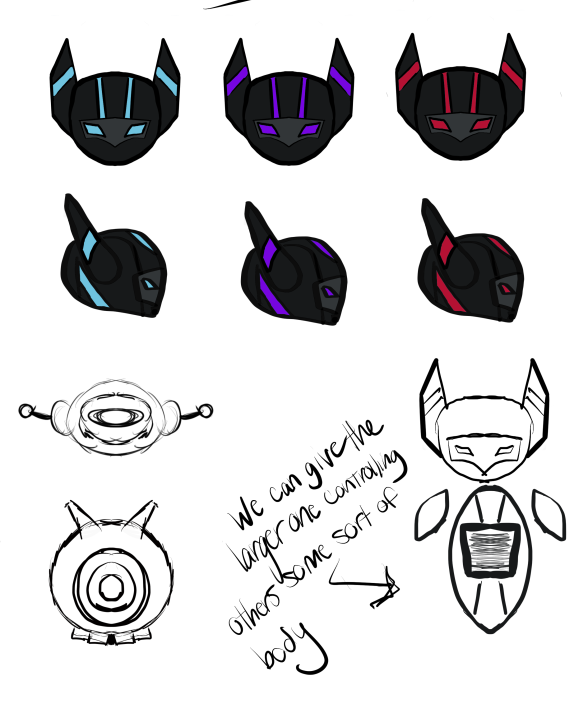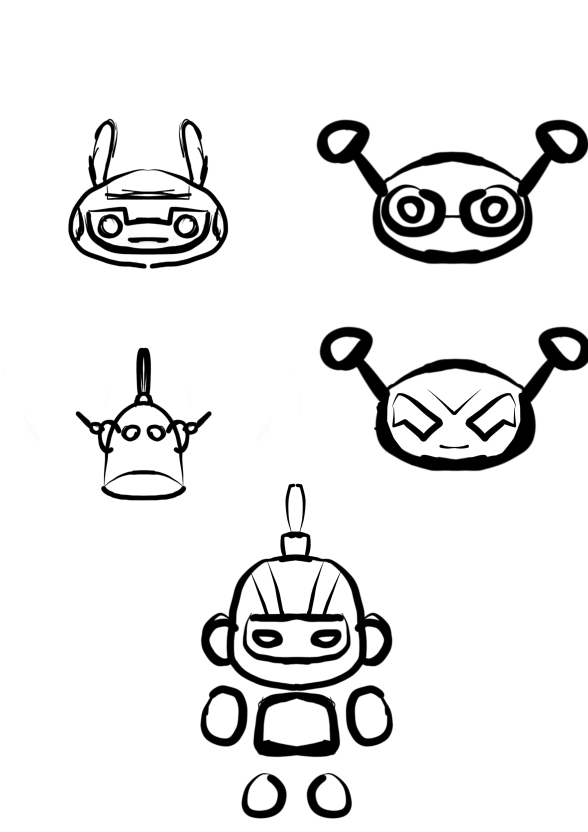 Since these robots were to be punched or kicked, I had to play around with creating models that were small but looked evil. In the end, I took a robot I created early on, and changed the eyes from circles to sharp pointy eyes, and then created variations from that robot for the different levels we had: upper, middle, and feet and shield.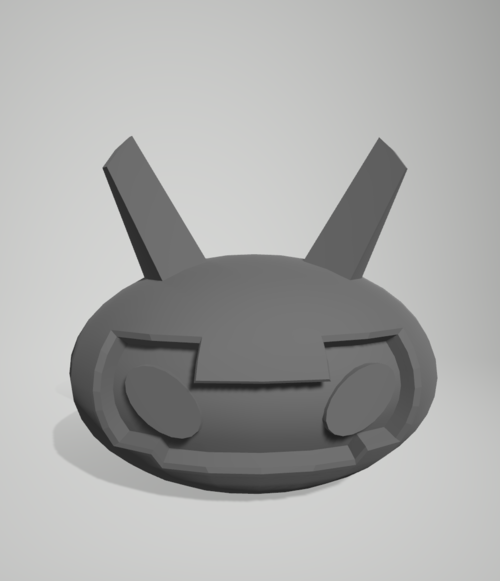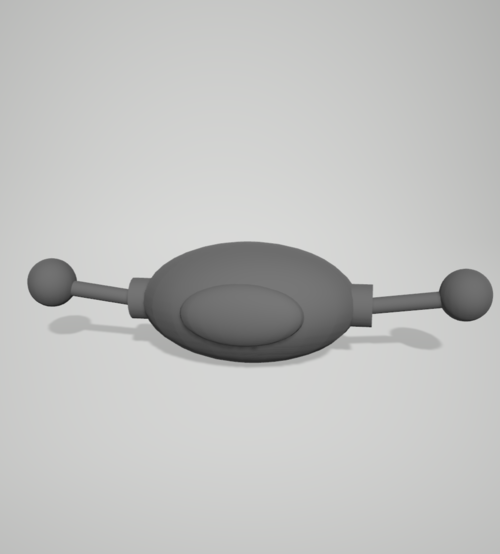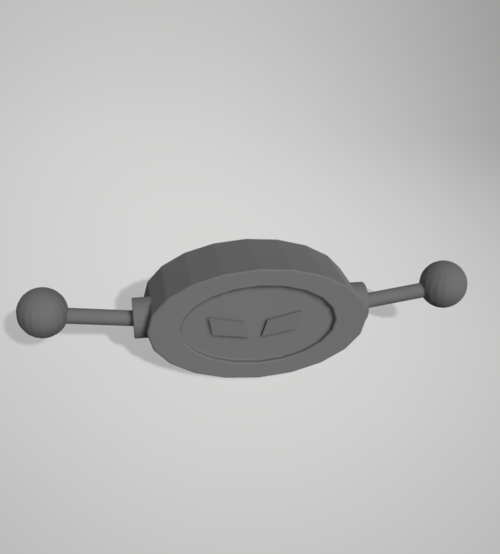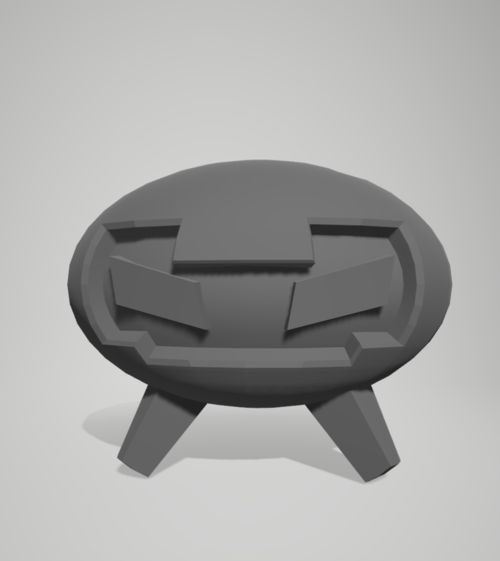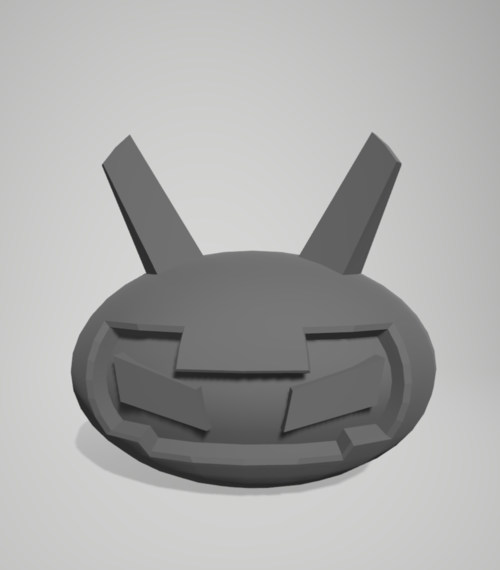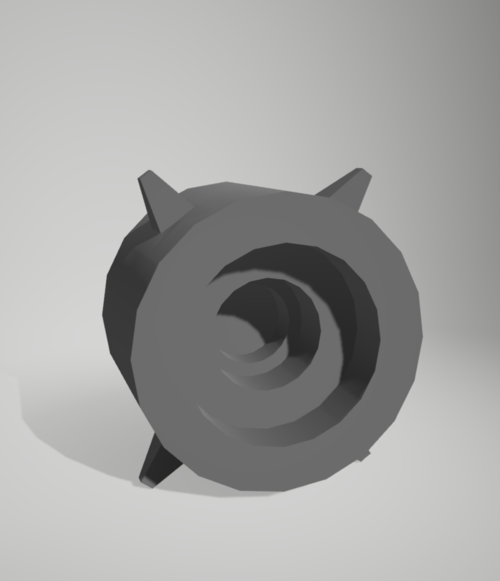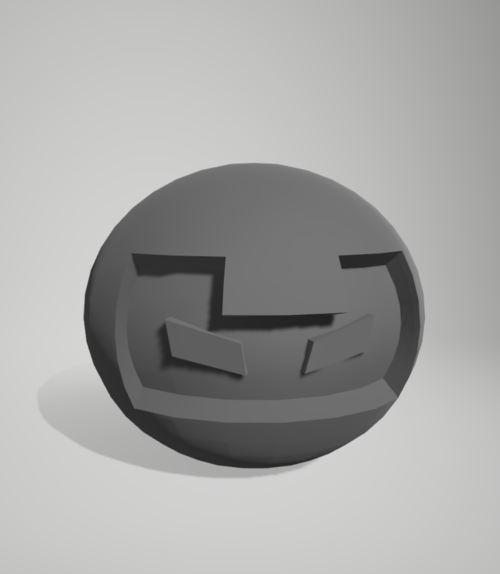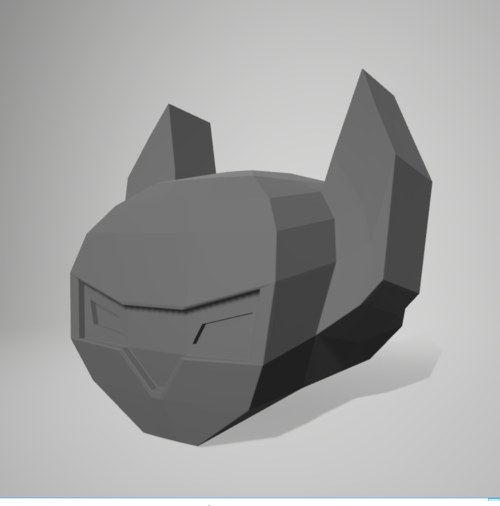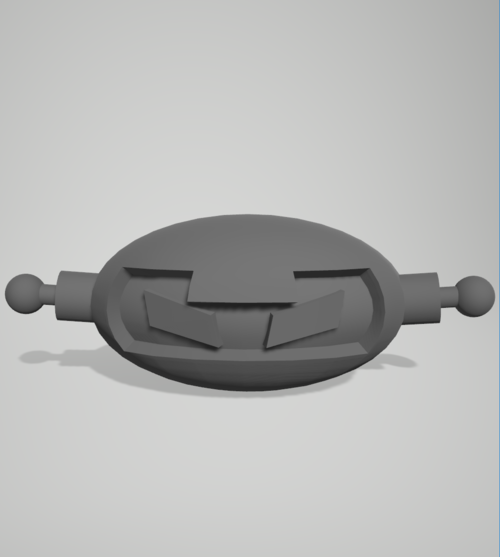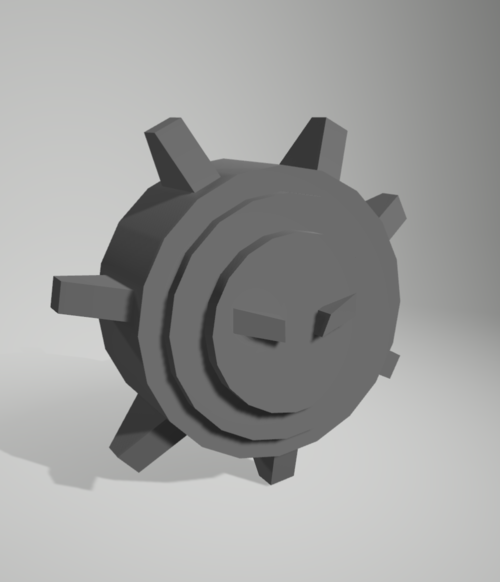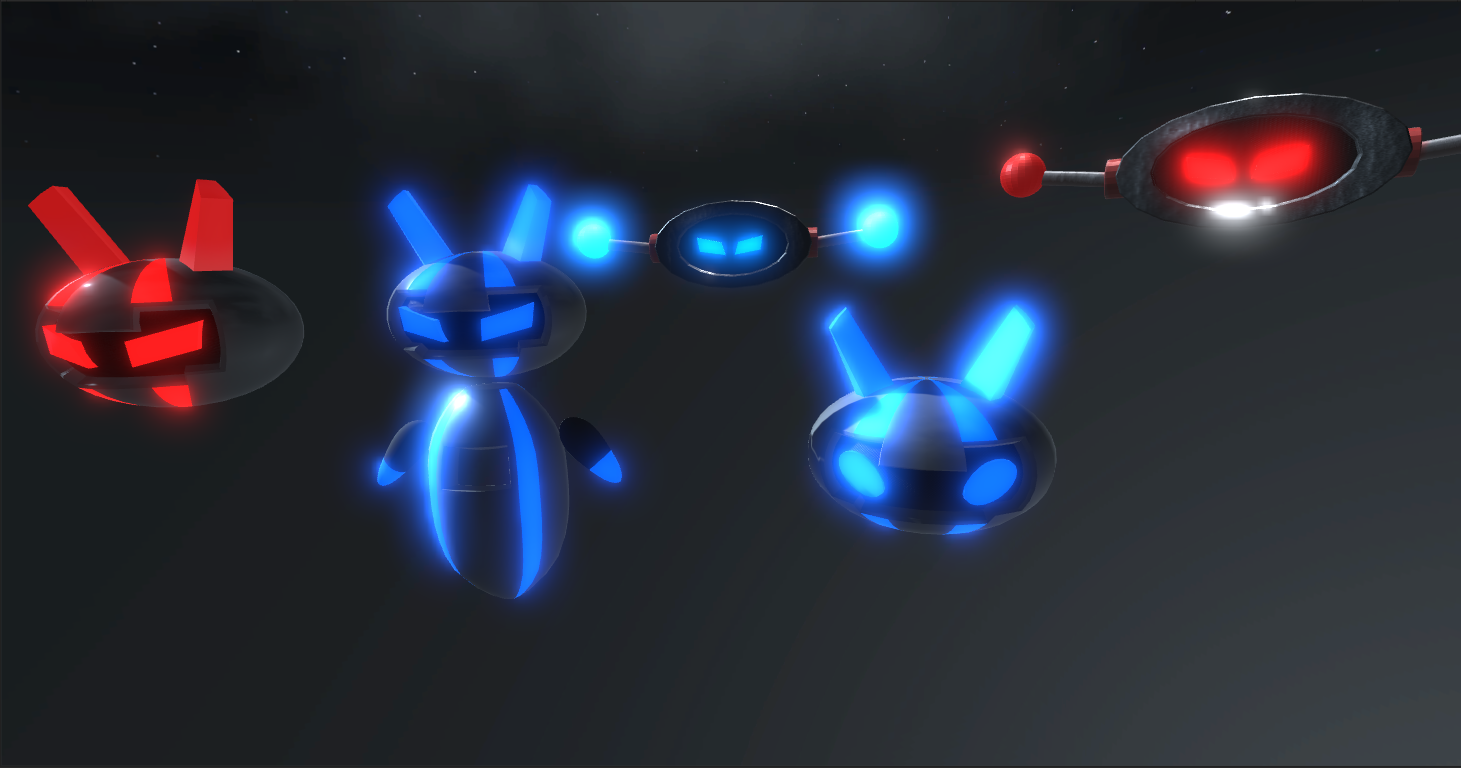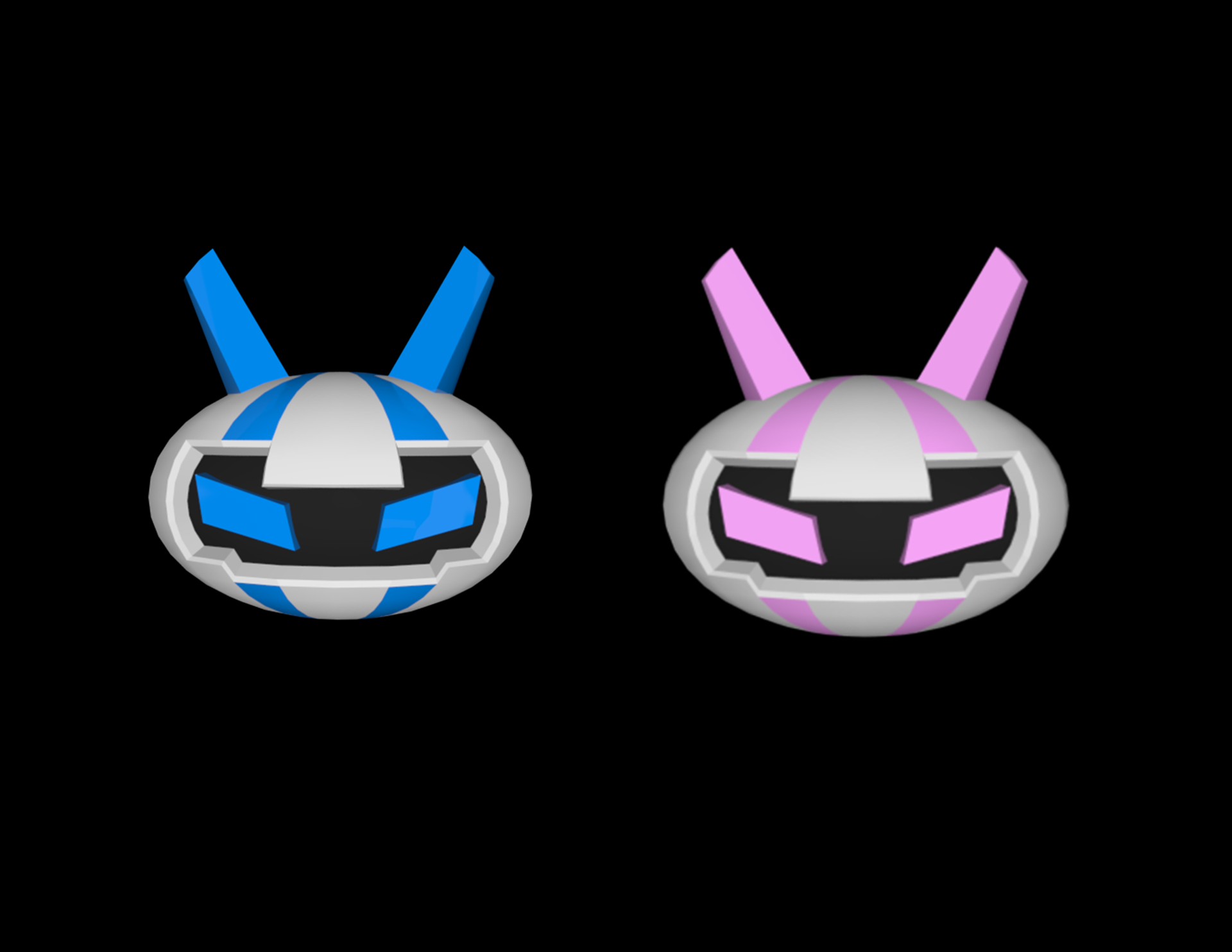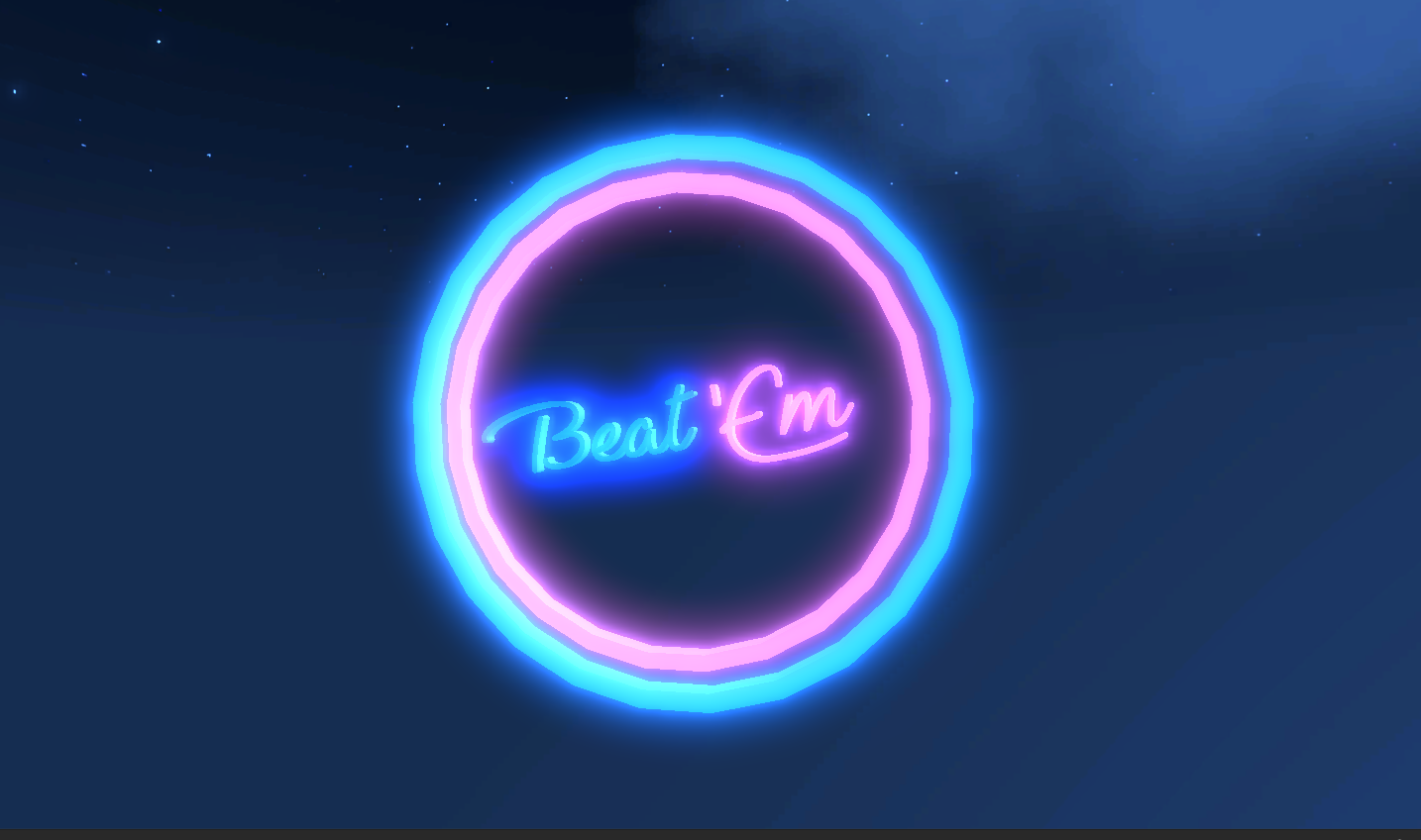 Challenges: I think one of the biggest challenges for me was creating the robot characters and figure out how to change them based on their color, and make it easy for guest playing to quickly understand which one they're about the hit.