Project Duration:
2 Weeks
Team:
Weidi Tang (Artist), Shana Joseph (Artist), Weizheng Lee (Programmer), Tai Chun (Vicky) Lin (Producer & Sound)
Tools:
Maya, Unity, Photoshop
Contribution:
3D Modeling, Animation, Game Design
As an artist, I worked on creating the foundation of the environment as well as some animals and different animation for the world.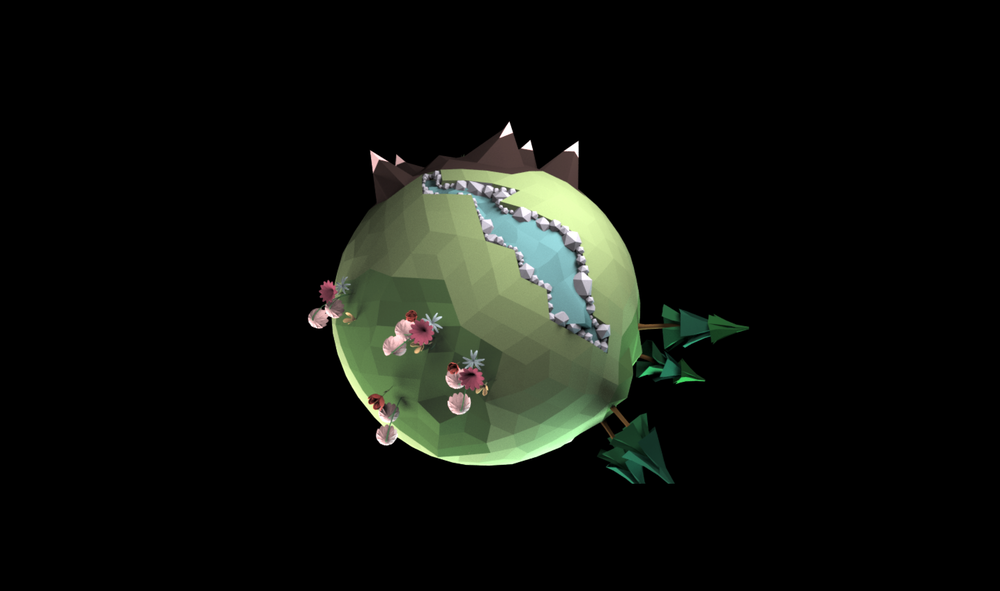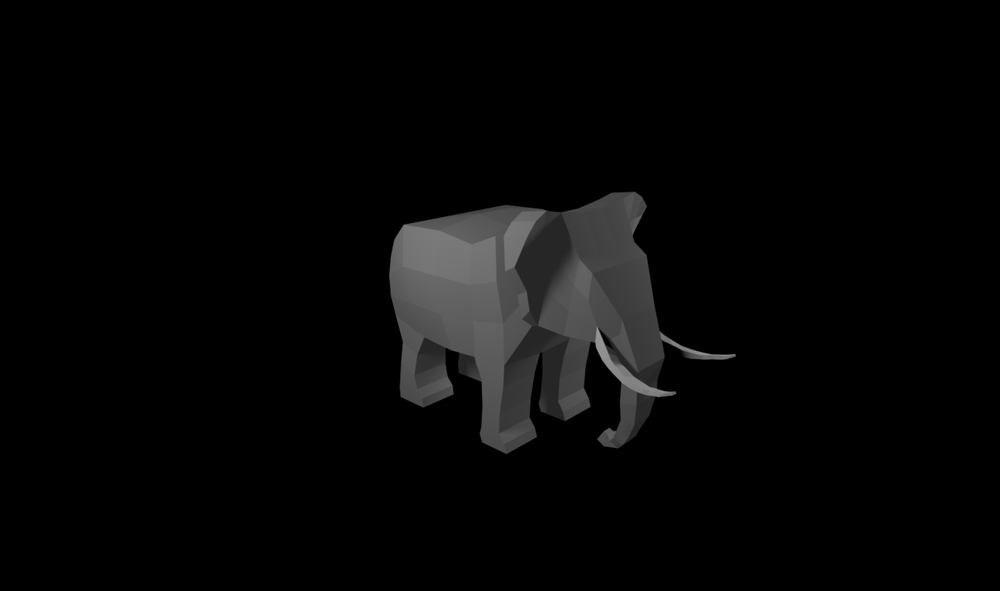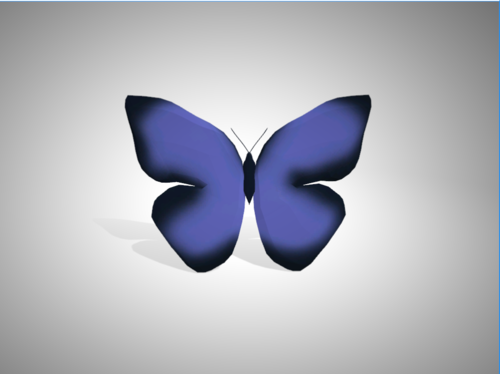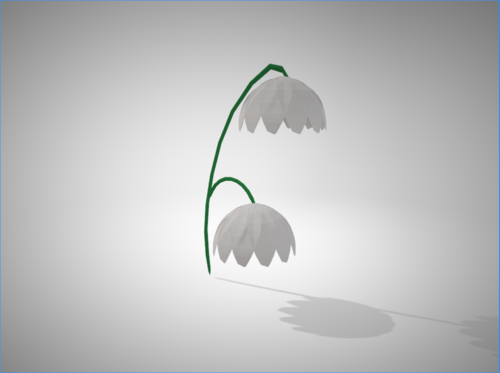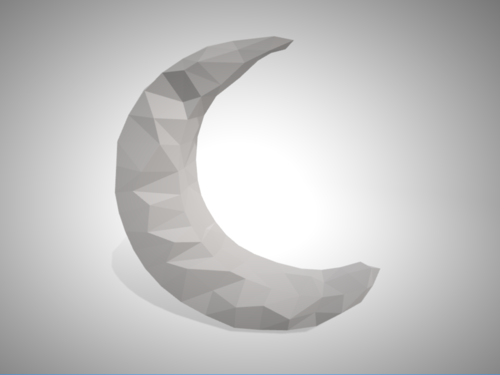 Challenges: This was our round two world where we had a naive guest. Therefore, a challenge for us was making sure the interactions were clear. During the first week we had an interface where the guest had to pick a seed, plant it, and then grab water from the pond and water it. To make things simpler, in the second week, we made the guest hands have the interactions. The left hand had a cloud with rain, and the right hand planted a seed. This way guest just had to touch the globe to plant seeds and hover over the seed with their left hand to water it.